The Ponsse Elephant King forwarder is the most powerful machine in the manufacturer's forwarder range, which they claim to be the most productive forwarder on the market, offering a superior level of comfort, and is particularly economical and efficient when transport distances are long or transported trees are large.
"Elephant King's technology, tested in extreme conditions in the Russian cold and the Brazilian heat, improves productivity and helps the operator keep going. The powerful engine and the 20 ton load carrying capacity guarantee that trees are transported efficiently," says Juha Haverinen, Ponsse Product Manager, Forwarders.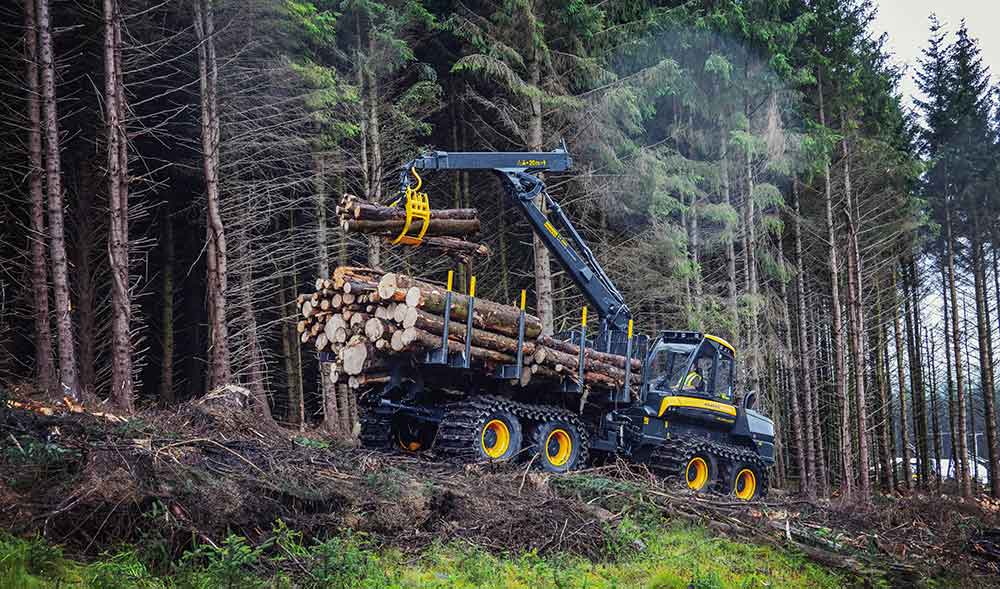 When Elephant King is equipped with Ponsse Active Crane, a loader control system for forwarders, productivity in demanding conditions will improve even further. With the Active Crane system, the operator controls grapple movements instead of individual functions, lightening the operator's workload. Active Crane is easily controlled using two levers, one of which controls the grapple height from the ground and the other controls the direction of movement.
The Elephant King forwarder with the K121 loader is the most powerful combination Ponsse offers for tracts where load handling takes up a large part of working hours. The K121 loader also makes working easier at sites where large trees are handled and on steep slopes where the loader needs to be powerful. The high slewing and lifting power, longer reach, new loader geometry and good controllability speed up loading and unloading.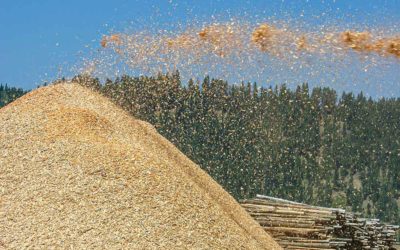 One really bright spot concerning the American Loggers Council is the organization's resilience as the pandemic slowly fades away: Many organizations and trade associations took a beating during the pandemic, but the ALC is surviving remarkably well and moving ahead on a variety of fronts. Two news items this month underline the importance of having an association like the ALC to provide a national voice for the logging industry as various issues come up…
read more
Spanning seven decades since its inception in 1952, Timber Harvesting highlights innovative and successful logging operations across the U.S. and around the world. Timber Harvesting also emphasizes new technology and provides the best marketing vehicle for the industry's suppliers to reach the largest number of loggers in North America and beyond.