American Truckers Cite Fuel Prices, Drivers
American Transportation Research Institute (ATRI), recently released its 18th annual top industry issues report, identifying the leading industry concerns including fuel prices, driver shortage, truck parking, driver compensation, the economy and for the first time, speed limiters.
According to American Trucking Assn. Chairman Harold Sumerford of J&M Tank Lines in Birmingham, Ala., "High fuel prices and finding drivers were two of our industry's biggest challenges," and those issues were made more difficult by the economy.
In a year that saw record high fuel costs, fuel prices were ranked as the top industry concern, replacing the driver shortage, which had been the number one issue for five years in a row. In 2022, the driver shortage was the second-ranked issue, followed by the lack of available truck parking. Rounding out the top five this year were driver compensation and the economy.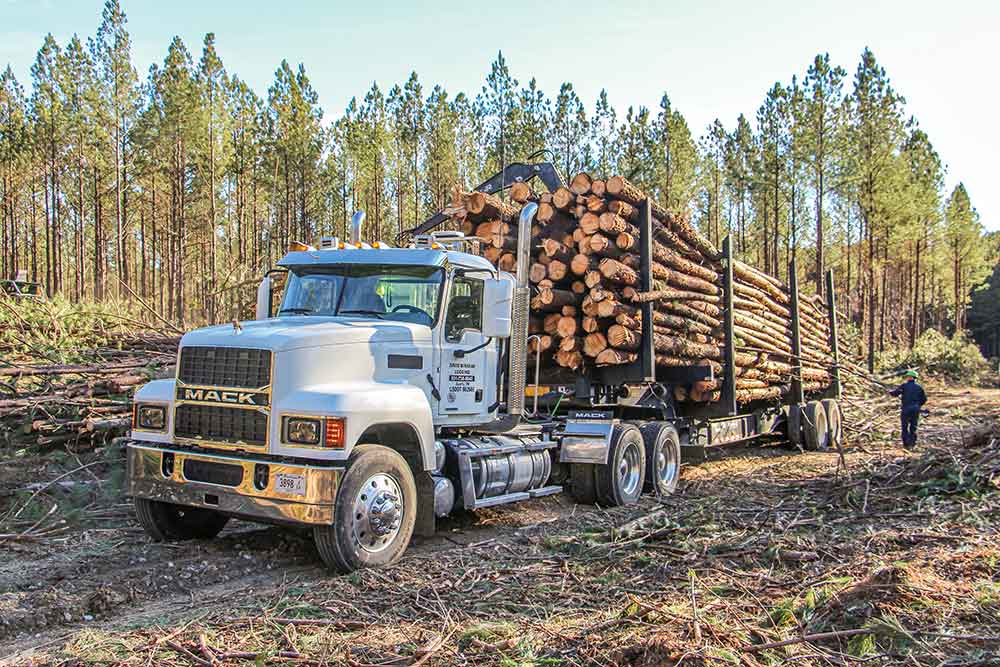 With the release earlier this year of the Federal Motor Carrier Safety Administration's Notice of Intent to enter into a speed limiter rule making in 2023, speed limiters ranked in the top 10 this year for the first time, coming in ninth overall and fifth among commercial driver respondents. More than 4,200 trucking industry stakeholders participated in the survey, including motor carriers, truck drivers, industry suppliers, driver trainers, law enforcement, and others.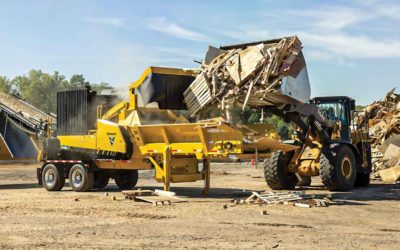 Vermeer has redesigned the Vermeer HG4000 horizontal grinder; this new generation delivers powerful performance in various wood waste recycling applications and landscaping material production. It's equipped with a 536 HP (399.7-kW) CAT C13B T4F/Stage V diesel engine, a Series III duplex drum, an aggressive infeed…
read more
Spanning seven decades since its inception in 1952, Timber Harvesting highlights innovative and successful logging operations across the U.S. and around the world. Timber Harvesting also emphasizes new technology and provides the best marketing vehicle for the industry's suppliers to reach the largest number of loggers in North America and beyond.