Straight from the print magazine, the editors use this column to provide deeper insights into features, provide editorial comments on current events, and maybe even ramble just a little bit. My Takes is your chance to peek into their minds.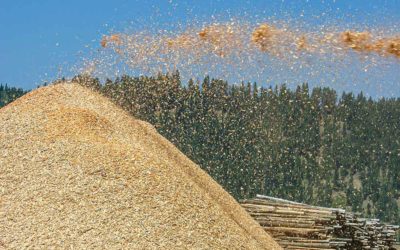 One really bright spot concerning the American Loggers Council is the organization's resilience as the pandemic slowly fades away: Many organizations and trade associations took a beating during the pandemic, but the ALC is surviving remarkably well and moving ahead on a variety of fronts. Two news items this month underline the importance of having an association like the ALC to provide a national voice for the logging industry as various issues come up…
read more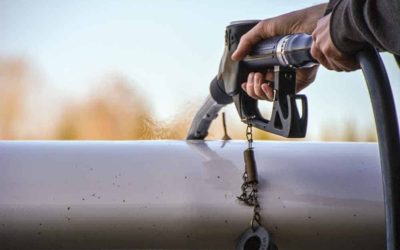 Inflation is on the news and all over the dot com as loggers grapple with rising costs for just about everything they need to operate. And there's no doubt that, despite all our earnest attempts to believe and be "over it," the COVID pandemic's impact, especially on labor and supply chains, is something we'll be living with and operating under for a while…
read more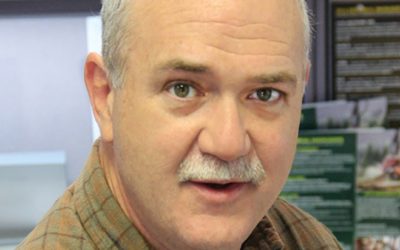 Throughout three days of the Oregon Logging Conference (OLC), the effort to reach young people and find new employees from all walks of life was a focus of the show. Of course, everyone loves to prop the little kids in an operator's cab, but the OLC has refined their show's outreach to focus primarily on high-school aged students who are soon to be making decisions on work and career choices…
read more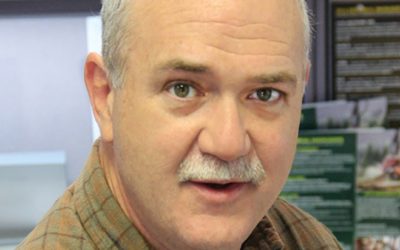 Way back in the 1940s my father was a local kid with smarts. Born into a farming family in Butler County, Ala., he grew up loving his family, the land, animals and hunting and fishing. He was even working his way into the timber industry: The folks running W.T. Smith Lumber in Chapman gave him a summer job learning to cruise and mark timber, and he planned to attend Auburn University and go into forestry…
read more
Spanning seven decades since its inception in 1952, Timber Harvesting highlights innovative and successful logging operations across the U.S. and around the world. Timber Harvesting also emphasizes new technology and provides the best marketing vehicle for the industry's suppliers to reach the largest number of loggers in North America and beyond.