Straight from the print magazine, the editors use this column to provide deeper insights into features, provide editorial comments on current events, and maybe even ramble just a little bit. My Takes is your chance to peek into their minds.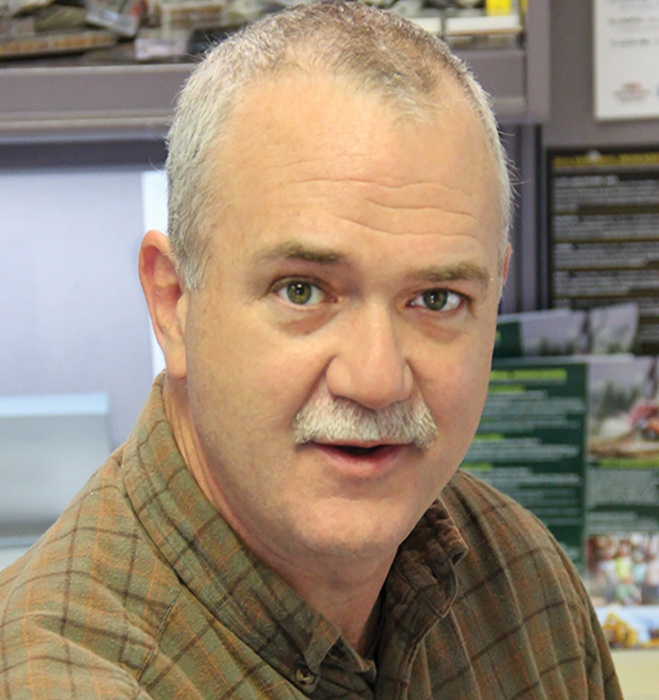 Gathering up the results for this year's Timber Harvesting Logger Survey, and reading the comments that go with each question is always one of the editors' favorite parts of the survey report process. We repeatedly ask our readers to "Raise Your Voice" in responding to the survey, and once you add up all the comments we have well over 300 deep (and some not so deep) logger thoughts on a wide variety of topics…
read more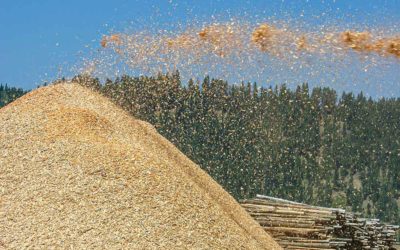 One really bright spot concerning the American Loggers Council is the organization's resilience as the pandemic slowly fades away: Many organizations and trade associations took a beating during the pandemic, but the ALC is surviving remarkably well and moving ahead on a variety of fronts. Two news items this month underline the importance of having an association like the ALC to provide a national voice for the logging industry as various issues come up…
read more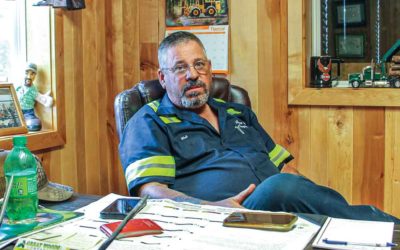 One of the things I most look forward to each year, working on Timber Harvesting, is the Logging Business of the Year award. From reading all the nominations of worthy candidates, to being a member of the voting committee where we each present our case for our given candidate, to helping Managing Editor Dan Shell get the notification letter printed the right side up on TH letterhead (the Baby Boomer to Millennial joke writes itself here…)—I just…
read more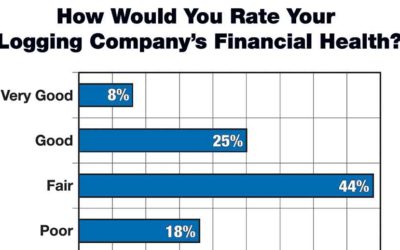 In between looking for extra employees to fill out another shift or solidify the one or two already in place, or perhaps looking for larger vaults to hold the cash they've been putting away thanks to record lumber prices, lumber suppliers would be smart to take a look at the health of the supply chain feeding their mills. Ensuring all those nice equipment investments meet projections and ROI numbers requires a consistent flow of quality timber…
read more
Spanning seven decades since its inception in 1952, Timber Harvesting highlights innovative and successful logging operations across the U.S. and around the world. Timber Harvesting also emphasizes new technology and provides the best marketing vehicle for the industry's suppliers to reach the largest number of loggers in North America and beyond.