Straight from the print magazine, the editors use this column to provide deeper insights into features, provide editorial comments on current events, and maybe even ramble just a little bit. My Takes is your chance to peek into their minds.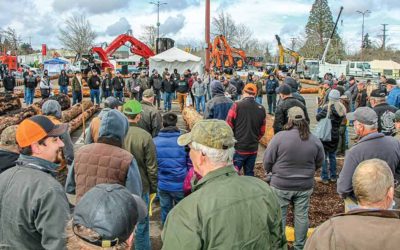 EUGENE, Oregon – Loggers across the Pacific Northwest and plenty of points farther away made the trip to Eugene the last weekend of February for the 85th Oregon Logging Conference. The event included everything every logger needs (outside of a better cut-and-haul rate!) when it comes to equipment and tools for getting the job done, including not only the very latest in high performance timber harvesting equipment and machinery, but also the leading edge technology behind it driving production and efficiency gains…
read more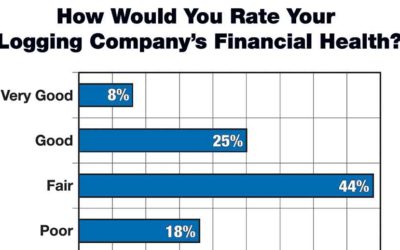 In between looking for extra employees to fill out another shift or solidify the one or two already in place, or perhaps looking for larger vaults to hold the cash they've been putting away thanks to record lumber prices, lumber suppliers would be smart to take a look at the health of the supply chain feeding their mills. Ensuring all those nice equipment investments meet projections and ROI numbers requires a consistent flow of quality timber…
read more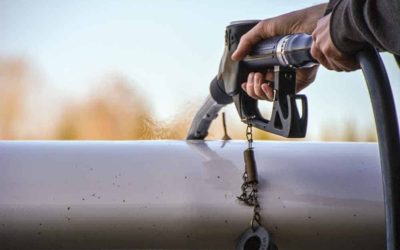 Inflation is on the news and all over the dot com as loggers grapple with rising costs for just about everything they need to operate. And there's no doubt that, despite all our earnest attempts to believe and be "over it," the COVID pandemic's impact, especially on labor and supply chains, is something we'll be living with and operating under for a while…
read more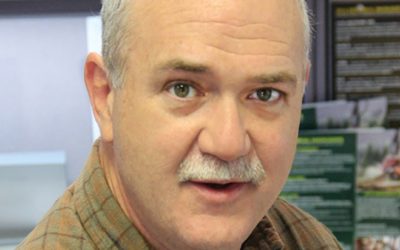 Throughout three days of the Oregon Logging Conference (OLC), the effort to reach young people and find new employees from all walks of life was a focus of the show. Of course, everyone loves to prop the little kids in an operator's cab, but the OLC has refined their show's outreach to focus primarily on high-school aged students who are soon to be making decisions on work and career choices…
read more
Spanning seven decades since its inception in 1952, Timber Harvesting highlights innovative and successful logging operations across the U.S. and around the world. Timber Harvesting also emphasizes new technology and provides the best marketing vehicle for the industry's suppliers to reach the largest number of loggers in North America and beyond.