Straight from the print magazine, the editors use this column to provide deeper insights into features, provide editorial comments on current events, and maybe even ramble just a little bit. My Takes is your chance to peek into their minds.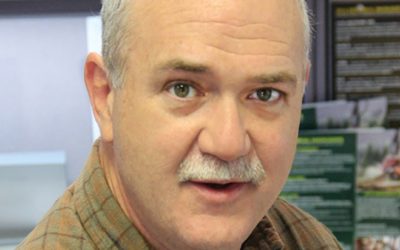 Throughout three days of the Oregon Logging Conference (OLC), the effort to reach young people and find new employees from all walks of life was a focus of the show. Of course, everyone loves to prop the little kids in an operator's cab, but the OLC has refined their show's outreach to focus primarily on high-school aged students who are soon to be making decisions on work and career choices…
read more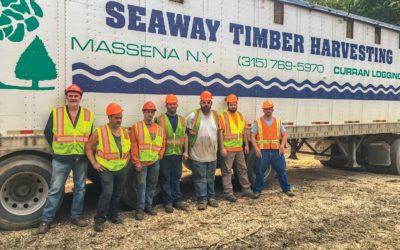 Sometimes being in business means finding problems to solve. Other times it means solving problems that are already there. Over 30 years ago when the Curran brothers, Pat, Lee and Time, started their logging business – aptly named Curran Logging – they thought they knew what to expect. Hard workers from basically birth, this bunch from upstate New York has never met a
read more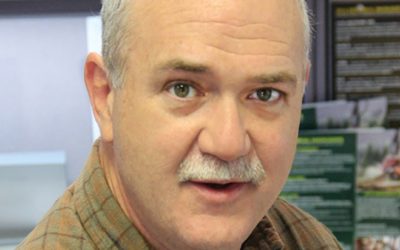 Feeling all "critical and essential" yet? After congratulating themselves for maybe half a day after being deemed such an important part of the economy as much of the larger economy shut down this spring, loggers and their representative associations have continued…
read more
Looking back at the time spent in Oregon for the Oregon Logging Conference (OLC) and several other stories, sunny weather was a great complement to the event, which is many times held under adverse weather conditions. Crowds thronged…
read more
Spanning seven decades since its inception in 1952, Timber Harvesting highlights innovative and successful logging operations across the U.S. and around the world. Timber Harvesting also emphasizes new technology and provides the best marketing vehicle for the industry's suppliers to reach the largest number of loggers in North America and beyond.