Straight from the print magazine, the editors use this column to provide deeper insights into features, provide editorial comments on current events, and maybe even ramble just a little bit. My Takes is your chance to peek into their minds.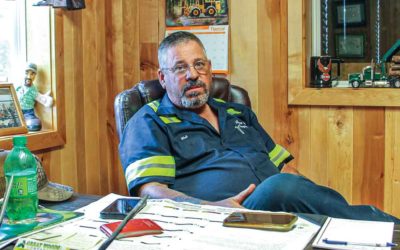 One of the things I most look forward to each year, working on Timber Harvesting, is the Logging Business of the Year award. From reading all the nominations of worthy candidates, to being a member of the voting committee where we each present our case for our given candidate, to helping Managing Editor Dan Shell get the notification letter printed the right side up on TH letterhead (the Baby Boomer to Millennial joke writes itself here…)—I just…
read more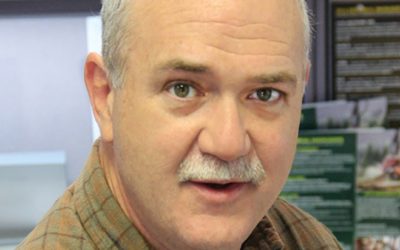 Throughout three days of the Oregon Logging Conference (OLC), the effort to reach young people and find new employees from all walks of life was a focus of the show. Of course, everyone loves to prop the little kids in an operator's cab, but the OLC has refined their show's outreach to focus primarily on high-school aged students who are soon to be making decisions on work and career choices…
read more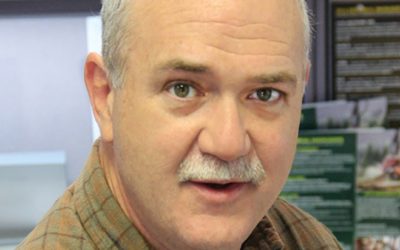 Way back in the 1940s my father was a local kid with smarts. Born into a farming family in Butler County, Ala., he grew up loving his family, the land, animals and hunting and fishing. He was even working his way into the timber industry: The folks running W.T. Smith Lumber in Chapman gave him a summer job learning to cruise and mark timber, and he planned to attend Auburn University and go into forestry…
read more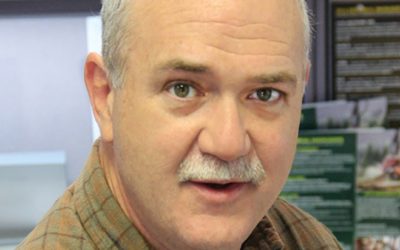 Special thanks go to the host group Associated Loggers-Idaho, Executive Director Shawn Keough and Idaho state group and national ALC President Tim Christopherson and everyone else involved for their hard work and hospitality in putting on a great event. The great fall weather can be a little harder to pull off but they definitely did. And Scott Dane, ALC executive vice president, put together a highly informative seminar and fun and significant banquet package…
read more
Spanning seven decades since its inception in 1952, Timber Harvesting highlights innovative and successful logging operations across the U.S. and around the world. Timber Harvesting also emphasizes new technology and provides the best marketing vehicle for the industry's suppliers to reach the largest number of loggers in North America and beyond.