Straight from the print magazine, the editors use this column to provide deeper insights into features, provide editorial comments on current events, and maybe even ramble just a little bit. My Takes is your chance to peek into their minds.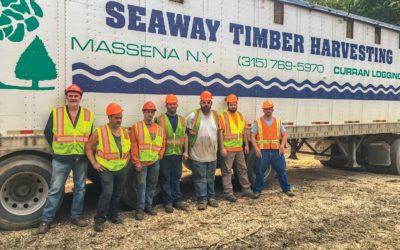 Sometimes being in business means finding problems to solve. Other times it means solving problems that are already there. Over 30 years ago when the Curran brothers, Pat, Lee and Time, started their logging business – aptly named Curran Logging – they thought they knew what to expect. Hard workers from basically birth, this bunch from upstate New York has never met a
read more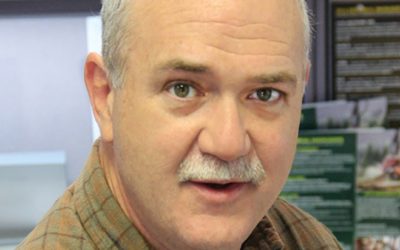 As we look ahead to 2020 it sometimes helps to look back at what we heard in 2019 and the voices of our industry. "We manage very much as a team, and try to cover for each other's weaknesses while playing to our…
read more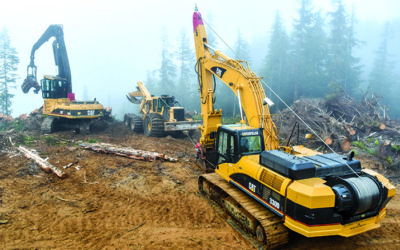 This month's "My Take" covers two areas: Loggers taking on steep slope work and also rolling up their sleeves and doing the dirty work in state houses, hearings, meetings and more to build a better business environment for the timber harvesting industry…
read more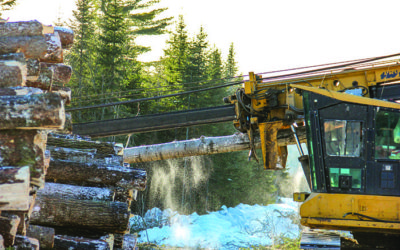 Maine loggers and wood haulers now have the right to engage in collective bargaining after Governor Janet Mills signed into law on June 7 LD 1459, "An Act To Expand Application of the Maine Agricultural Marketing and Bargaining…
read more
Spanning seven decades since its inception in 1952, Timber Harvesting highlights innovative and successful logging operations across the U.S. and around the world. Timber Harvesting also emphasizes new technology and provides the best marketing vehicle for the industry's suppliers to reach the largest number of loggers in North America and beyond.