Astec, Bejac Announce Distribution Agreement
Astec has announced Bejac Corp., a heavy equipment dealer with 10 locations, will represent the Peterson line of forestry and environmental recycling equipment in California and Arizona. Bejac, founded in 1953 operated as an underground pipeline contracting business until 1985 when the company pivoted to the heavy, specialty equipment sector. In 2008, Bejac rapidly expanded its product line offerings and now focuses on a diversified customer base that complements Astec growth strategy.
Brian Gray, Group VP, Sales, at Astec says, "Our priority has always been our customers. From the initial equipment inquiry to aftermarket sales and service, Peterson Pacific and now Astec, have played an integral part in our customers' success. In an effort to continue providing world-class support, we are excited to announce our partnership with Bejac in California and Arizona. They have a rich history of providing solutions to niche markets and we are confident that they are the right partner for us."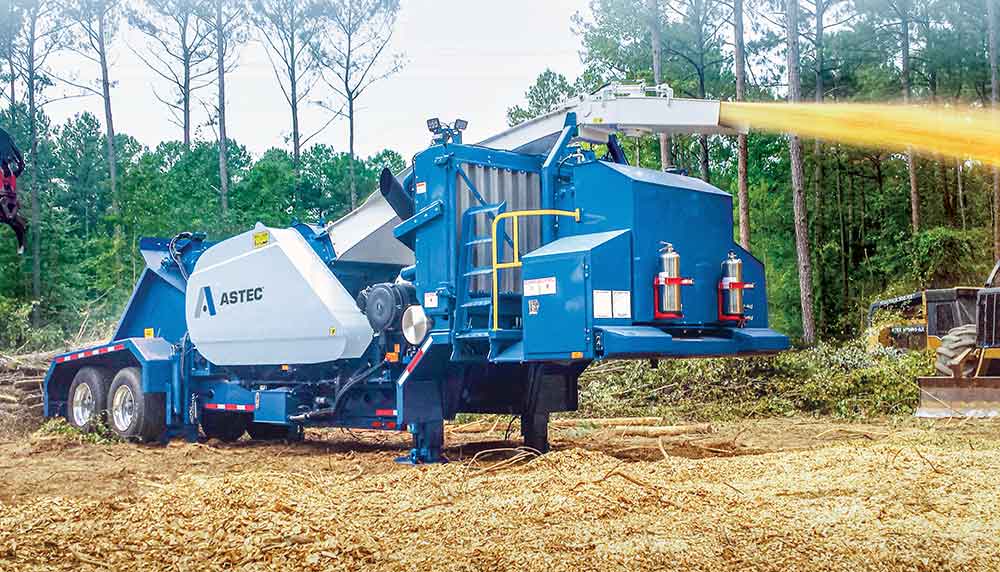 Ron Barlet, President at Bejac, adds, "We are excited to take on the California and Arizona territory for Astec and look forward to getting to know all of the customers that they have served and supported over the years. Bejac is a customer service-focused company, and we will work hard to provide the highest value possible to the Astec customers."
Bejac Corp.'s locations in California include Eureka, Redding/Anderson, Sacramento, San Francisco/Oakland, Castroville, Visalia, Santa Maria, Los Angeles/Placentia, San Diego, and in Phoenix, Ariz.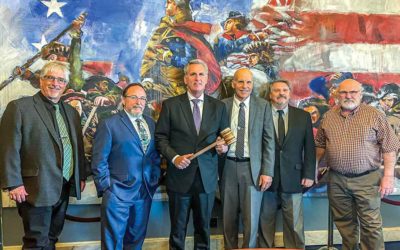 While pulling together and working on this issue, which includes contributions from Associated Oregon Loggers Safety Manager David Grim and Ray Higgins of the Minnesota Timber Producers Assn., it hit me how many good people there are across the country and in this industry working to improve the prospects of logging contractors. Then I saw the news item about Idaho loggers visiting their state capital, and the new American Loggers Council "As We See It" came in that detailed the recent Fly-In to work with…
read more
Spanning seven decades since its inception in 1952, Timber Harvesting highlights innovative and successful logging operations across the U.S. and around the world. Timber Harvesting also emphasizes new technology and provides the best marketing vehicle for the industry's suppliers to reach the largest number of loggers in North America and beyond.