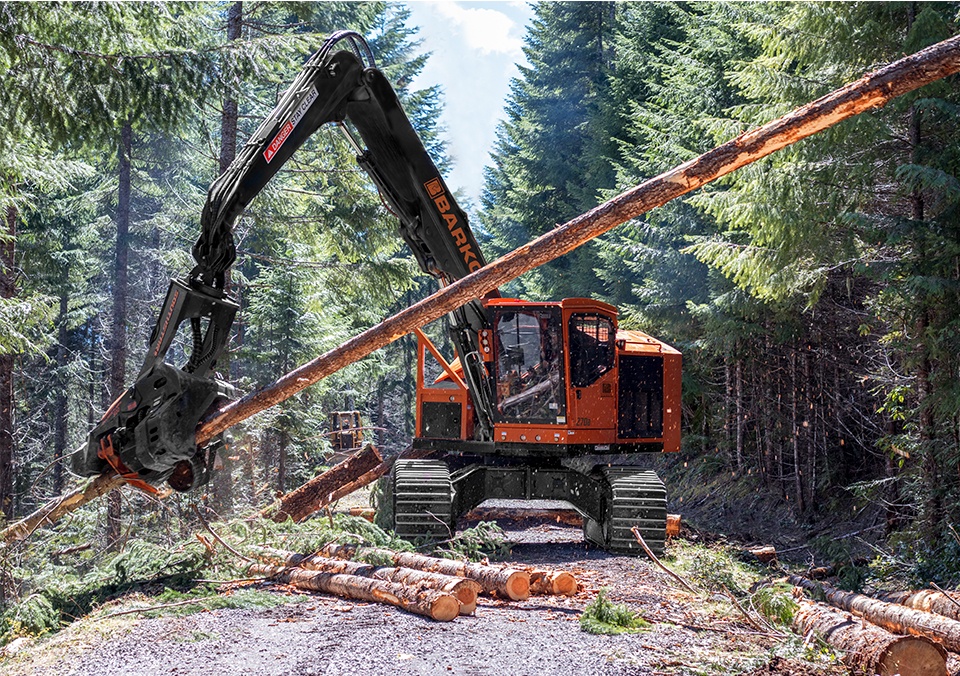 Barko Hydraulics (Barko) is proud to announce the addition of High Mountain Forestry as the latest dealer to join its growing dealer network. High Mountain Forestry will provide sales and product support for Barko equipment in Montana, Idaho, and eastern Washington. High Mountain Forestry is located in Missoula, Mont. and will offer Barko's Merchandising Loaders, Stationary Electric Loaders, Utility Loaders, Grapples, Tracked Harvesters, Feller Bunchers, and Processors, and Industrial Wheeled Tractors.
"We are happy to have the opportunity to supply Barko equipment to the northwestern US," says Joel Larsen, Barko President. "And High Mountain Forestry is a solid addition to our dealer network in leading the charge to support our products and customers in this region."
"We are excited for the opportunity to work with Barko to offer their equipment solutions to our existing and growing customer base in our region," says Brian Miller, Co-Owner of High Mountain Forestry. "We have built our business based off service and we are committed to continuing that tradition as we grow with Barko".