New From Cat: 558 Forest Machine
The new Cat 558 next generation forest machine features several design upgrades for boosting production. "The previous 558 was the best in its class for moving timber with power and reliability," says Brent Uitermarkt, vice president for Caterpillar's forestry products. "The new 558 next gen machine builds on that by being even more productive. Plus, it has added benefits of greater comfort and safety, and owners will spend a lot less time and money on maintenance."
Available in Log Loader and General Forest configurations, the new 558 is powered by a Cat 7.1 engine that generates 25% more power than the previous series. Add in the machine's new electrohydraulic control system that produces 30% more swing torque and 15% more travel power and tough, and hilly work becomes easier to accomplish.
Smart mode automatically matches engine and hydraulic power to working conditions to help do that work with maximum fuel efficiency. Also, with cold-start capability of -25˚ F (-32˚ C) and high ambient temperatures reaching 126˚ F (52˚ C), the machine can work year-round.
The new Certified Forestry cab with its reinforced structure and thick polycarbonate windshield enhances operator safety. Available in a choice of rear or side entry, the cab's interior space is 25% larger, allowing most operators to stand without hitting their head. Field of view from the standard heated and cooled seat is 50% better due to narrower cab pillars, larger panoramic windows, and a flat engine hood.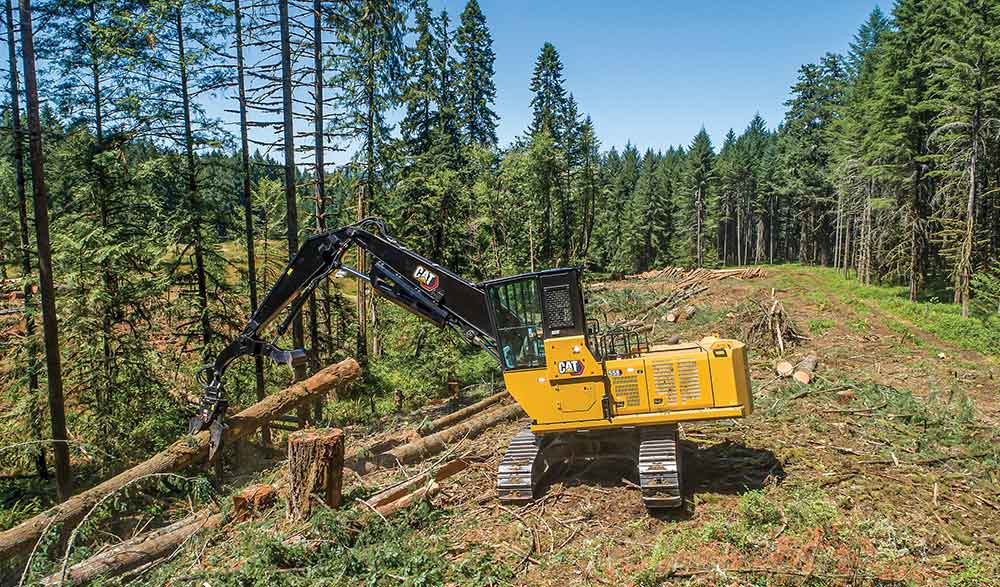 Operators have multiple options for starting the 558's engine, including an easy-to-reach push button, Bluetooth key fob, or unique Operator ID function; Operator ID allows each operator to quickly program and store their own machine settings and attachment function preferences.
Compared to the previous model, the 558 next generation will consume 50 fewer filters over the course of 12,000 hours, which contributes to lowering maintenance costs by up to 15%.
Fuel filters feature a synchronized 1,000-hour change interval—double the service life of the previous model. A new hydraulic oil return filter improves filtration and delivers a 3,000-hour service life, which is 50% longer than previous designs.
Product Link technology captures critical operating data, fault codes, and machine location information to boost fleet management efficiency.
Visit cat.com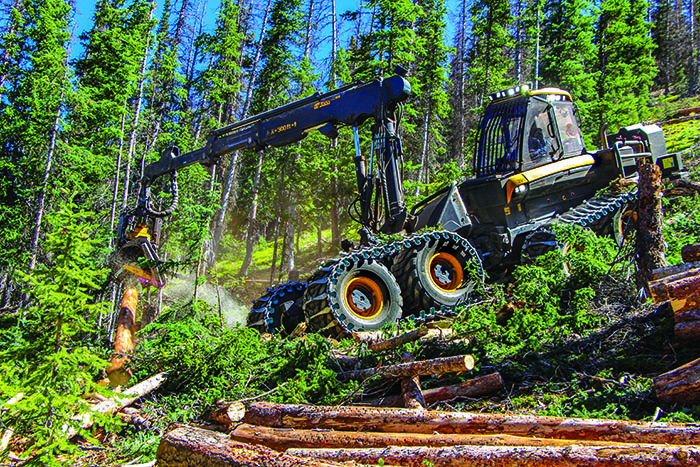 The new ERP solution has already been successfully implemented in Ponsse's Swedish and Norwegian subsidiaries. Particular attention has been paid to the user experience, and all functions can be used anywhere in the world, with any device. The new ERP solution is being used for a number of things, such as material and stock management, procurement, sales, deliveries, field work control and maintenance, invoicing, and financial management and reporting. The ERP solution will also be used for aftersales processes, such as spare parts sales and maintenance…
read more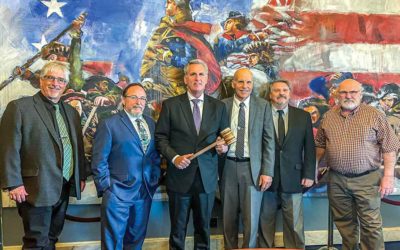 While pulling together and working on this issue, which includes contributions from Associated Oregon Loggers Safety Manager David Grim and Ray Higgins of the Minnesota Timber Producers Assn., it hit me how many good people there are across the country and in this industry working to improve the prospects of logging contractors. Then I saw the news item about Idaho loggers visiting their state capital, and the new American Loggers Council "As We See It" came in that detailed the recent Fly-In to work with…
read more
Spanning seven decades since its inception in 1952, Timber Harvesting highlights innovative and successful logging operations across the U.S. and around the world. Timber Harvesting also emphasizes new technology and provides the best marketing vehicle for the industry's suppliers to reach the largest number of loggers in North America and beyond.