New From Husqvarna: T540 XP Mark III Saw
Remastered for reliability, the new T540 XP Mark III from Husqvarna responds to the need for greater power, productivity and maneuverability with products that get the job done safely, efficiently and effectively.
The new T540 XP Mark III was redesigned following consumer feedback resulting in a lightweight, balanced, and agile chain saw for climbing and cutting. With a high cutting capacity, the T540 XP Mark III was redeveloped to ensure maximum reliability and trusted performance over hours of use. Its lightweight ergonomic design aids operator comfort and AutoTune 3.0 technology enables simple start technology and ensures peak performance even in the toughest of environments. This chain saw represents the next generation of products designed with—and for—professional arborists.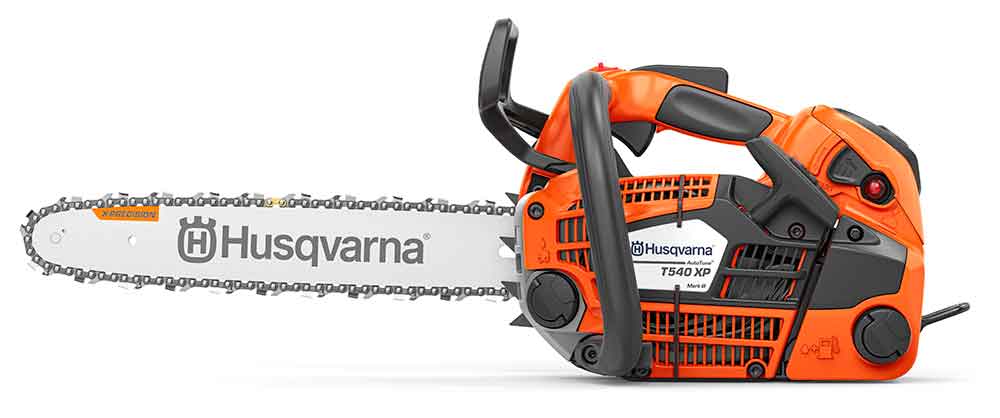 The engine power of the T540 XP Mark III is enhanced with Husqvarna's SP21G X-Cut chain, maximizing precision and productivity. AutoTune 3.0 technology allows pros to use the same starting procedure on hot or cold starts, with no risk of flooding. Husqvarna's X-Torq engine design delivers impressive power and LowVib technology reduces handle vibration. Added versatility comes from double eyelets that make it easy to attach and remove from the climbing harness keeping it closer to the body while climbing
Visit Husqvarna.com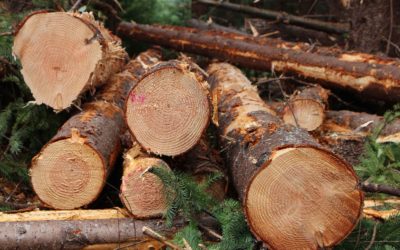 West Fraser Timber Co. Ltd. and Atlas Holdings have announced the signing of a definitive agreement for the sale of West Fraser's Quesnel River Pulp mill in Quesnel, British Columbia and its Slave Lake Pulp mill in Slave Lake, Alberta to Atlas. Atlas owns and operates several pulp, paper and wood products businesses in Canada and the U.S. The agreement includes related woodlands operations and timber holdings in Alberta and a long-term fiber supply agreement for the Quesnel facility…
read more
Spanning seven decades since its inception in 1952, Timber Harvesting highlights innovative and successful logging operations across the U.S. and around the world. Timber Harvesting also emphasizes new technology and provides the best marketing vehicle for the industry's suppliers to reach the largest number of loggers in North America and beyond.