It's Their Hearts: The People Of Seaway Timber Harvesting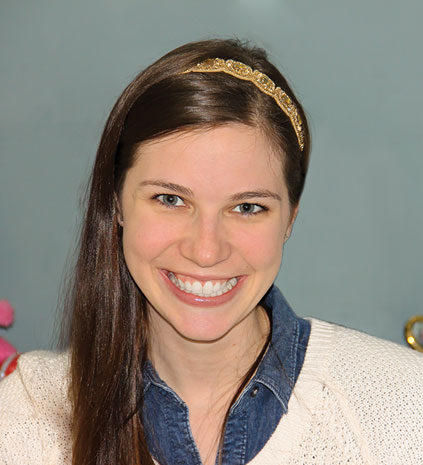 Each time the committee behind the Timber Harvesting Logging Business Of The Year award meets to discuss nominees the conversation defaults to their business acumen. And for this year's winner, their business acumen is one of the brightest and strongest we've seen in many years. Their diversification streams rival those of South Carolina's Williams family and their takecharge attitude echoes Oregon's Millers and Idaho's Ikolas. The Curran family joins a long list of logging families throughout the country who've won this award while remaining humble and remembering where they came from— and who helped them get there.
While all three brothers, Pat, Lee and Tim, are involved in daily operations, all agree Tim is the driving force in the woods. Pat comments, "The award that has been given is because of Tim's push in the woods. That's what this is about." Tim checks on all the crews each day, does the most machine operating on a daily basis and is the one who interfaces with the numerous woods crews the most. Each brother excels at a different aspect, they agree that without the extremely dedicated team at Seaway, nothing would ever roll.
Furthermore, the brothers agree that without the efforts of Seaway Timber office staff Judy Converse and Mary- Lou Babcock literally nothing would ever roll. Pat admits the four women in the two company offices do enough work to keep 10 men busy. "When I watch some of them do things that would take me all day to do in 10 minutes, I am like 'wow'," he laughs.
For Tim, the employees are dedicated because that's who they are: "It's your heart. It's your pride. You're going to finish it whatever it takes. You're going to get the job done." The culture of Seaway is one of hard work: Everyone puts their hands in and gets the job done and the bosses are no exception. Tim adds, "Every one of our employees knows if you have to get down in the ditch or do a tough job, one of the three of us, or all three of us, are in it with them."
Tim says that around their community of Massena, he's had more than a few people say they have created something special. "It is nice to know that people see the real us. They will tell me 'Those boys earn everything they've got; if you knew where they started and if it has to get done; they will stay at it until it gets done.'"
It's not just the hired employees whom the brothers treat like extended family. Mark Curran, another brother, heads up a chipping crew; each brother has his own children involved in daily operations. Lee's daughter Tricia Curran Terry is the Curran Renewables Office Manager; Pat's daughter Kelli Curran Ramsey is the Curran Renewables Marketing Manager, and Timothy's son Tim is the Curran Renewables Night Manager.
For Kelli, working alongside her family is a blessing but she also recognizes that there are expectations and no one wants to be disappointed. Her cousin Tricia echoes her sentiments, "You don't want to fail because it's the family business."
Because even though their family's name is on the door, they know it is the extended family of Curran Logging and Seaway Timber Harvesting that you don't want to disappoint. Their fathers laid the foundation for them to realize it is not just them, the Currans, but it is them, all the employees.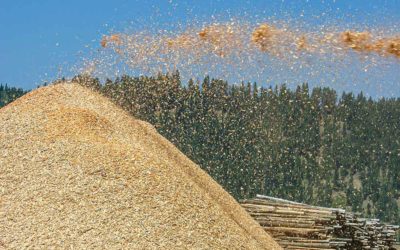 One really bright spot concerning the American Loggers Council is the organization's resilience as the pandemic slowly fades away: Many organizations and trade associations took a beating during the pandemic, but the ALC is surviving remarkably well and moving ahead on a variety of fronts. Two news items this month underline the importance of having an association like the ALC to provide a national voice for the logging industry as various issues come up…
read more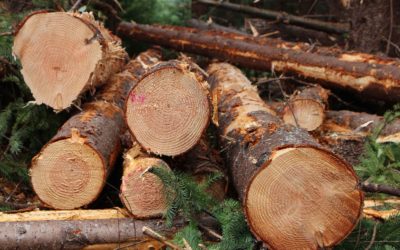 In late October, after a 48-day strike, Weyerhaeuser reported the successful resolution of a work stoppage involving members of the International Assn. of Machinists and Aerospace Workers union in Oregon and Washington. Weyerhaeuser has approximately…
read more
Spanning seven decades since its inception in 1952, Timber Harvesting highlights innovative and successful logging operations across the U.S. and around the world. Timber Harvesting also emphasizes new technology and provides the best marketing vehicle for the industry's suppliers to reach the largest number of loggers in North America and beyond.