John Deere, LEGO Announce Partnership
Thanks to a new partnership, now everyone can build and explore a replica version of the John Deere 948L-II skidder with the LEGO Technic John Deere 948L-II skidder model toy set. This building kit recreates the skidder in authentic detail, featuring functional yet intricate working parts.
Mechanical functions inspired by the real John Deere 948L-II skidder include steering, four-wheel drive, and a working engine. Like a real skidder, there's also a range of pneumatic functions that operate the grapple, the blade, and the rotating seat. Builders can use the LEGO Builder app to zoom in and rotate models in 3D, track their progress, and save sets.
John Deere Forestry engineering and marketing worked together on the design and development of the skidder over several months. "The 948L-II skidder LEGO Technic model set is a great way to crate general awareness about the forestry industry," says Matthew Flood, Product Marketing Manager-Precision Forestry & Skidders, John Deere Construction & Forestry Division. "And it's a great introduction to engineering for kids. It features realistic movement and mechanisms that help them learn about the subject in an approachable and realistic way."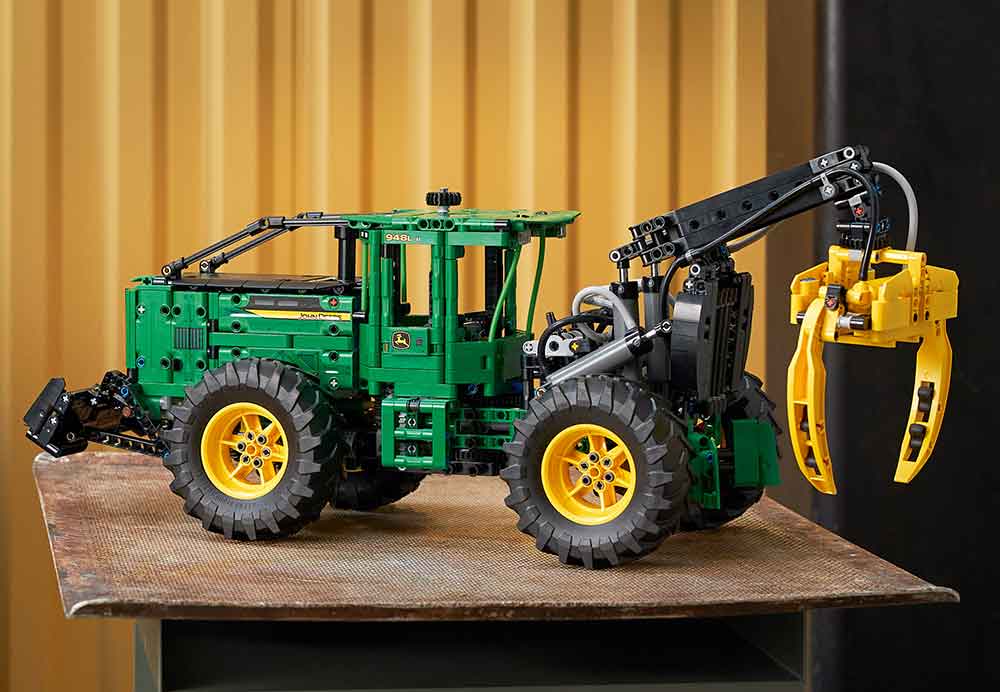 Customers interested in purchasing the LEGO John Deere 948L-II skidder model can purchase the toy set through the LEGO website or contact their local John Deere dealer.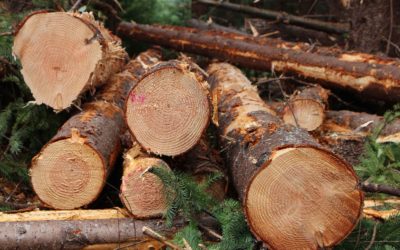 West Fraser Timber Co. Ltd. and Atlas Holdings have announced the signing of a definitive agreement for the sale of West Fraser's Quesnel River Pulp mill in Quesnel, British Columbia and its Slave Lake Pulp mill in Slave Lake, Alberta to Atlas. Atlas owns and operates several pulp, paper and wood products businesses in Canada and the U.S. The agreement includes related woodlands operations and timber holdings in Alberta and a long-term fiber supply agreement for the Quesnel facility…
read more
Spanning seven decades since its inception in 1952, Timber Harvesting highlights innovative and successful logging operations across the U.S. and around the world. Timber Harvesting also emphasizes new technology and provides the best marketing vehicle for the industry's suppliers to reach the largest number of loggers in North America and beyond.