New From Komatsu: Eight-Wheeled 951XC Harvesters
The new Komatsu 951XC, is an eight-wheeled harvester that combines tried and tested innovations with new solutions, and the third addition to Komatsu's eight-wheeled harvester range.
The Komatsu 951XC is optimized for use with the Komatsu C164—a harvester head specially designed for logging large trees. Thanks to the eight-wheel design, the 951XC delivers lower ground pressure, meaning less impact on the forest floor. It is mainly intended for final logging in hilly terrain and on soft ground. Another important factor when working in steep terrain is stability. The Komatsu 951XC has a number of features that make it one of the most stable harvesters on the market. In addition to the tried-and-tested Komatsu concept, the eight-wheeled XC series harvesters have a bogie on the rear frame with two suspension systems—comprised of the swinging rear axle and a bogie—giving the machines completely unique handling characteristics.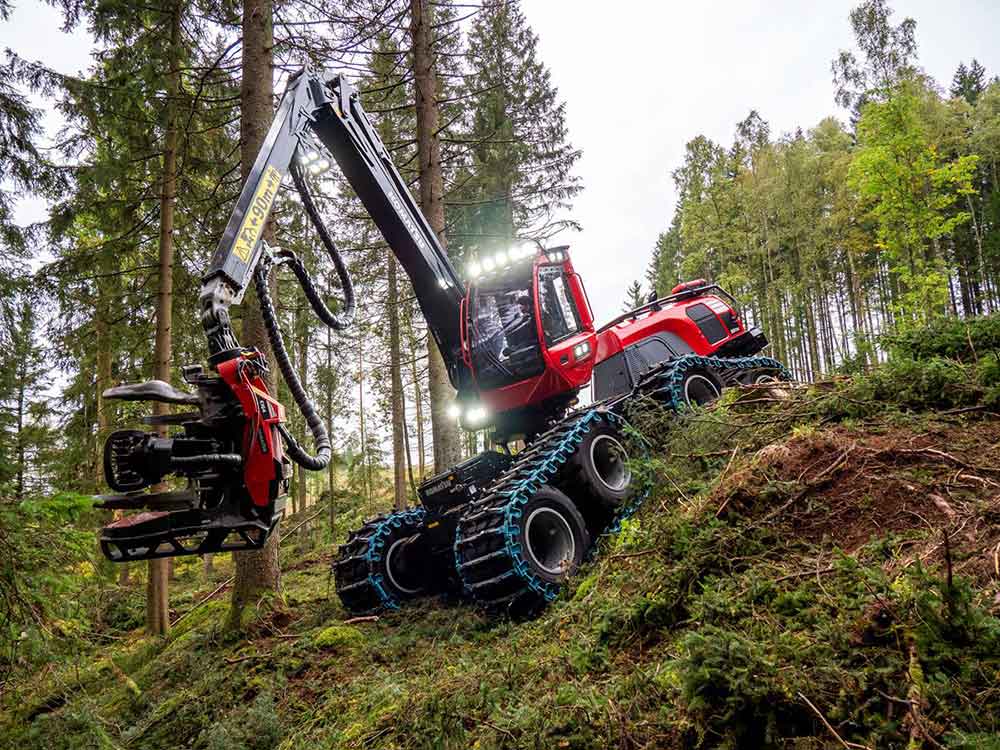 The cab is one of the most important parts of a machine, and the 951XC has a comfortable operator environment with a spacious cab, excellent visibility, and a pleasant cab climate. Thanks to the machine's stability and leveling cab, the operator is always seated level without the need to stretch and strain to maintain a good seating position.
Visit komatsuforest.com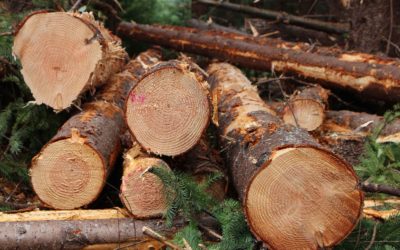 West Fraser Timber Co. Ltd. and Atlas Holdings have announced the signing of a definitive agreement for the sale of West Fraser's Quesnel River Pulp mill in Quesnel, British Columbia and its Slave Lake Pulp mill in Slave Lake, Alberta to Atlas. Atlas owns and operates several pulp, paper and wood products businesses in Canada and the U.S. The agreement includes related woodlands operations and timber holdings in Alberta and a long-term fiber supply agreement for the Quesnel facility…
read more
Spanning seven decades since its inception in 1952, Timber Harvesting highlights innovative and successful logging operations across the U.S. and around the world. Timber Harvesting also emphasizes new technology and provides the best marketing vehicle for the industry's suppliers to reach the largest number of loggers in North America and beyond.