Komatsu To Acquire Swedish Silviculture Attachment Manufacturer
Through Komatsu Forest AB, a wholly owned subsidiary in Sweden, Komatsu Ltd. is going to acquire Bracke Forest AB, headquartered in Bräcke, Sweden, which develops, manufactures, and sells application-specific attachments for silviculture.
Tree planting is expected to expand worldwide for lumber production and environmental concerns, such as the promotion of carbon neutrality. At the same time, the need for mechanization is growing, especially because tree planting is labor-intensive work, with an increase in planting in remote areas, and a decrease in the workforce.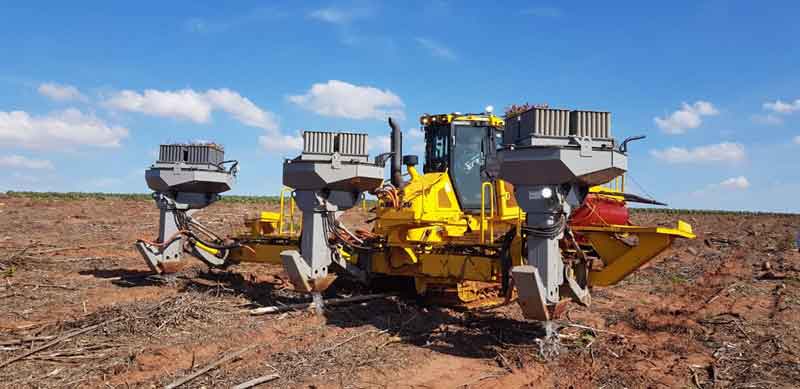 With extensive know-how of silviculture over the years, Bracke develops, manufactures, and sells application-specific attachments for use in silviculture processes. Since 2014, Bracke and Komatsu have engaged in joint development by sharing respective technologies and experience accumulated over the years, respectively in forest and construction machines. In FY2021, Komatsu launched the D61EM-23M0, the world's first bulldozer-based automatic crawler planter, in Brazil, that performs automatic traveling, stopping, and planting on preset courses.
Even after the acquisition, Komatsu will continue to incorporate Bracke's technologies and expertise in the field of planting in order to accelerate its pace of mechanization of all processes other than harvesting and forwarding, which have already been mechanized. Komatsu will work to generate synergy for smart forestry and provide higher value-added products in order to enhance the safety and productivity of customers' jobsite operations and make carbon-neutral contributions.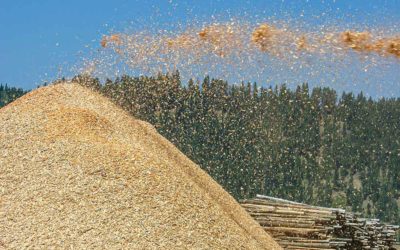 One really bright spot concerning the American Loggers Council is the organization's resilience as the pandemic slowly fades away: Many organizations and trade associations took a beating during the pandemic, but the ALC is surviving remarkably well and moving ahead on a variety of fronts. Two news items this month underline the importance of having an association like the ALC to provide a national voice for the logging industry as various issues come up…
read more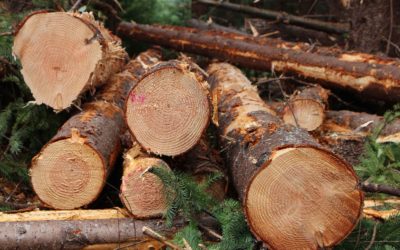 In late October, after a 48-day strike, Weyerhaeuser reported the successful resolution of a work stoppage involving members of the International Assn. of Machinists and Aerospace Workers union in Oregon and Washington. Weyerhaeuser has approximately…
read more
Spanning seven decades since its inception in 1952, Timber Harvesting highlights innovative and successful logging operations across the U.S. and around the world. Timber Harvesting also emphasizes new technology and provides the best marketing vehicle for the industry's suppliers to reach the largest number of loggers in North America and beyond.