Komatsu Upgrades Tracked Feller-Bunchers
To better meet customer needs, Komatsu is upgrading its XT-5 family of tracked feller-bunchers, adding performance and operator improvements, as well as covering the machines with a special 2-year/5,000-hour warranty program. The XT430-5, XT445L-5 and XT465L-5 models were introduced in 2018, and these advancements were made based on customer feedback.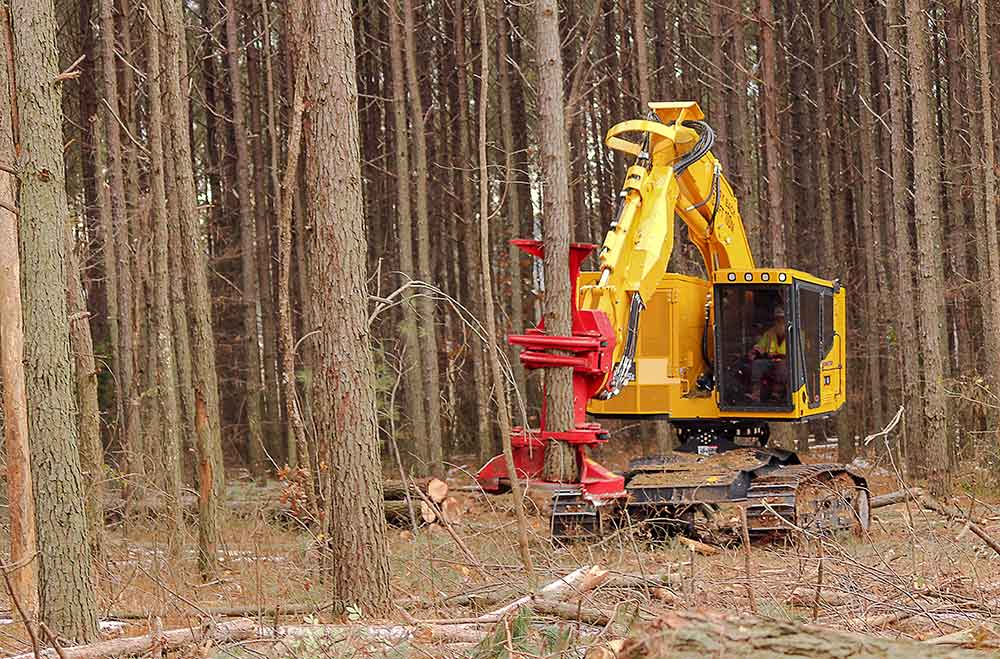 Komatsu XT-5 machines let customers travel, operate the swing, arm and tool simultaneously for maximum usability. To further boost multi-functioning performance for its customers, Komatsu added 7% more horsepower (331 HP vs. 310 at launch) to the Cummins QSL9 engine and increased the hydraulic flow, while maintaining excellent fuel efficiency.
Travel speed is increased by 25% to further improve productivity. The XT445L-5/XT465L-5 models now reach 3.3 MPH; the XT430-5 model, 3.2 MPH. Added lighting elements improve nighttime visibility of the right track and when using the rear camera, for a total of 13 LED lights brilliantly illuminating nighttime operations.
The special warranty program covers new XT430-5, XT445L-5 and XT465L-5 tracked feller bunchers purchased through March 31, 2021, as well as those purchased since launch. This coverage is in addition to the standard Komatsu CARE coverage which includes 100-, 500-, 1000-, 1,500- and 2,000-hour maintenance services for the first three years or 2,000 hours, whichever occurs first. All of these services are performed using genuine Komatsu filters and fluids.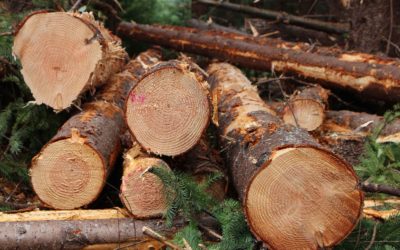 After seeking to sell the Elliott State Forest previously, Oregon's State Land Board recently voted to convert the 80,000 acre tract into a research forest, de-coupling it from the state's school funding system. The coast forest isn't a large timber producer for the state's Common School Fund, and…
read more
Spanning seven decades since its inception in 1952, Timber Harvesting highlights innovative and successful logging operations across the U.S. and around the world. Timber Harvesting also emphasizes new technology and provides the best marketing vehicle for the industry's suppliers to reach the largest number of loggers in North America and beyond.