Link-Belt 40B Forestry Series
The Link-Belt 3440B Processor, 4040B Timber Loader, and 4640B Timber Loader are now available in the U.S. and Canada. The new 40B Series of forestry equipment features design improvements to increase cooling performance, debris management, and serviceability. The new line made its debut at Triad Machinery's booth during the 85th annual Oregon Logging Conference in February.
The 4040B TL is gaining a substantial increase in engine HP, by 21%. Coupled with increased cooling and airflow management, the 4040B TL is sure to put in the work for the long haul. With serviceability and debris management, removal of the dust screen from the ground or catwalk is quick and effortless.
An All-new 3440B PH machine dedicated to forestry timber processing features a 177 HP Isuzu tier 4 final-compliant engine. Boasting an upsized cooling package compared to the previous generation l, the 3440B PH offers superior performance and productivity compared to its predecessor model.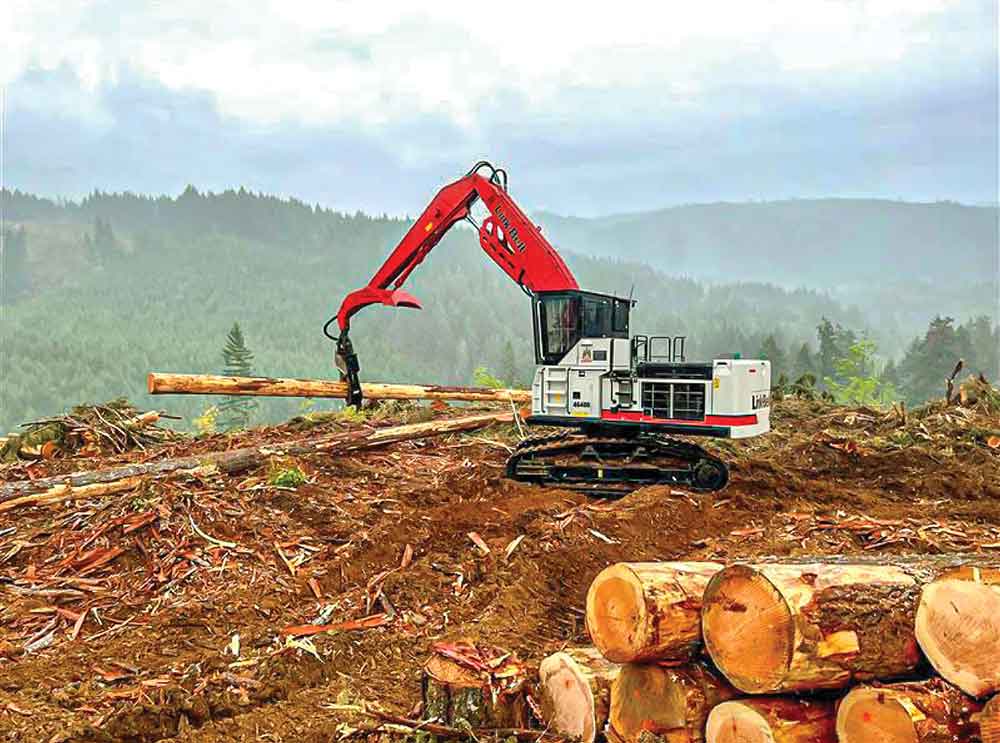 "LBX is excited to introduce the all-new 40B Series forestry product line," says Adam Woods, General Manager of Innovation and Product Portfolio Strategies at LBX. "The partnership we have with our dealers has given us the opportunity to use the feedback directly from our customers as the basis of this new 40B series. From increases in productivity to the enhancements in the safety and service of the machine, we're very excited about what this means for the future of our forestry equipment."
40B Series machines were developed with site awareness in mind. The 270° birds-eye view with WAVES (Wide Angle Visual Enhancement System) is now standard. Couple all this with industry-leading fuel consumption and productivity, it's a win-win.
Visit lbxco.com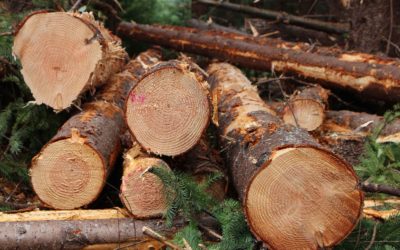 West Fraser Timber Co. Ltd. and Atlas Holdings have announced the signing of a definitive agreement for the sale of West Fraser's Quesnel River Pulp mill in Quesnel, British Columbia and its Slave Lake Pulp mill in Slave Lake, Alberta to Atlas. Atlas owns and operates several pulp, paper and wood products businesses in Canada and the U.S. The agreement includes related woodlands operations and timber holdings in Alberta and a long-term fiber supply agreement for the Quesnel facility…
read more
Spanning seven decades since its inception in 1952, Timber Harvesting highlights innovative and successful logging operations across the U.S. and around the world. Timber Harvesting also emphasizes new technology and provides the best marketing vehicle for the industry's suppliers to reach the largest number of loggers in North America and beyond.