Lussier New Team Safe Trucking President
Team Safe Trucking (TST) named Robert Lussier its new president on October 6, 2021 during TST's annual meeting preceding the American Loggers Council meeting in Coeur d'Alene, Idaho.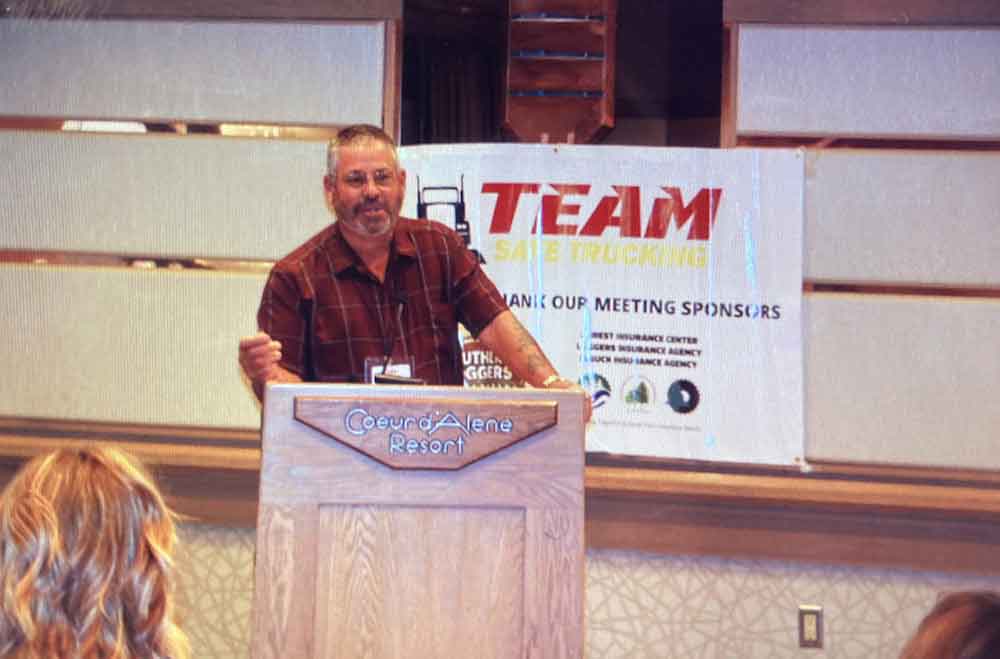 Lussier, owner of Great Woods Companies in Bennettsville, South Carolina, replaces Richard Schwab of MA Rigoni in Florida who had served since the organization's inception in 2016.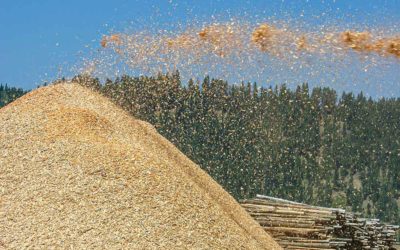 One really bright spot concerning the American Loggers Council is the organization's resilience as the pandemic slowly fades away: Many organizations and trade associations took a beating during the pandemic, but the ALC is surviving remarkably well and moving ahead on a variety of fronts. Two news items this month underline the importance of having an association like the ALC to provide a national voice for the logging industry as various issues come up…
read more
Spanning seven decades since its inception in 1952, Timber Harvesting highlights innovative and successful logging operations across the U.S. and around the world. Timber Harvesting also emphasizes new technology and provides the best marketing vehicle for the industry's suppliers to reach the largest number of loggers in North America and beyond.