New From Tigercat: 612 Dual Winch Skidder
The new Tigercat 612 series skidder platform was created to manage the extraction function in challenging terrain selective felling applications, while preserving the value and quality of the residual stand. The machine can be equipped with a dual winch, a movable back shield and fairlead system, as well as a crane, and front blade tongs.
The 612 is equipped with the Tigercat FPT N67 Stage V engine, delivering 155 kW (208 HP). Combined with Tigercat's efficient drive system, the 612 impressively handles adverse terrain while minimizing wheel spin.
A narrow stance allows easy navigation through tight trails and rough ground conditions. The movable shield can be used as an anchor while winching. The dual winch and moving fairlead system allow the operator independent control over two separate cables when operating in tight stand conditions. The optional heavy-duty crane and blade tongs offer even more versatility for extracting, maneuvering and sorting logs.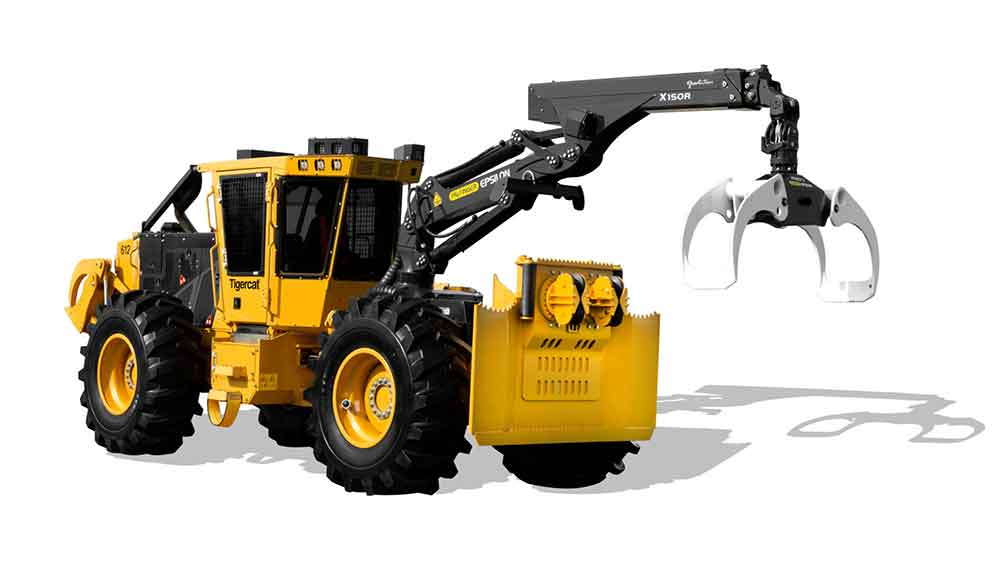 The operator's cab is spacious with generous sized windows providing clear sightlines. Creature comforts include a climate-controlled cup holder and dedicated storage. Key to ergonomics and operating the machine effectively is the Turnaround seat. Turnaround provides increased comfort, clear sightlines, and easy entry and exit from either side of the machine. The operator enjoys full control of all machine functions in any position within the 220° range.
VISIT tigercat.com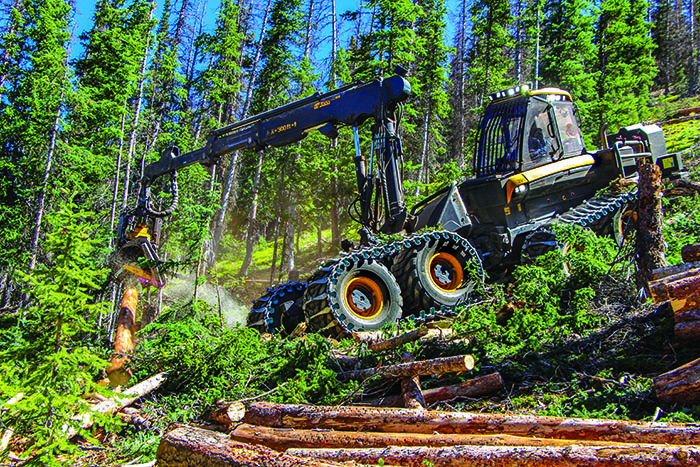 The new ERP solution has already been successfully implemented in Ponsse's Swedish and Norwegian subsidiaries. Particular attention has been paid to the user experience, and all functions can be used anywhere in the world, with any device. The new ERP solution is being used for a number of things, such as material and stock management, procurement, sales, deliveries, field work control and maintenance, invoicing, and financial management and reporting. The ERP solution will also be used for aftersales processes, such as spare parts sales and maintenance…
read more
Spanning seven decades since its inception in 1952, Timber Harvesting highlights innovative and successful logging operations across the U.S. and around the world. Timber Harvesting also emphasizes new technology and provides the best marketing vehicle for the industry's suppliers to reach the largest number of loggers in North America and beyond.