Northeast Loggers Group Expands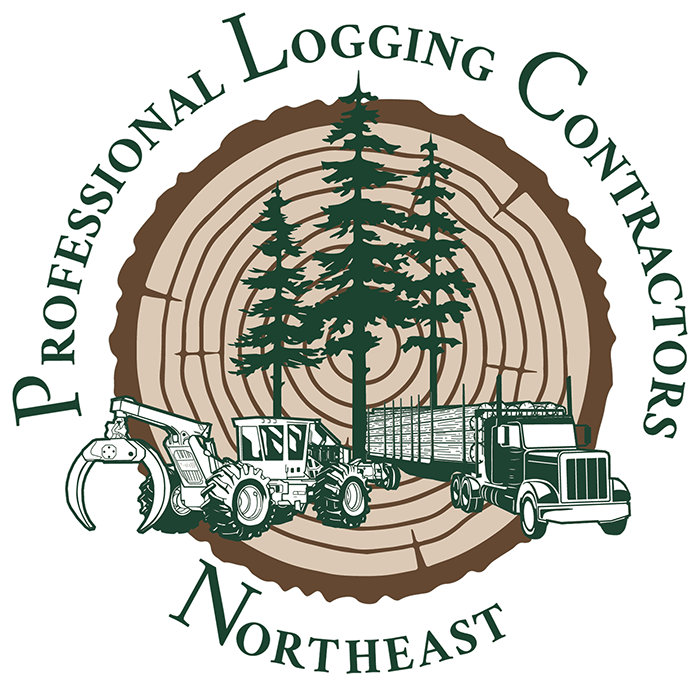 Officials with longtime loggers trade association, The Professional Logging Contractors of Maine, recently announced that the organization has rebranded as the Professional Logging Contractors of the Northeast, and has opened eligibility to contractors in Vermont.

The PLC of the Northeast has been representing loggers since 1995, and the move reflects finding opportunity in a rapidly changing industry, says Executive Director Dana Doran.

"Loggers and truckers throughout the Northeast share many of the same challenges and opportunities, and we believe that now is the time to grow the organization to meet those challenges and take advantage of those opportunities together," he adds.
Members reviewed and approved changes to the organization's bylaws pertaining to the expansion at the association's annual meeting in May.

Doran notes that Vermont loggers deserve credit for taking the lead on the move. "The PLC stands ready to respond should loggers in other states seek the same representation and benefits a regional logging trade association can afford them."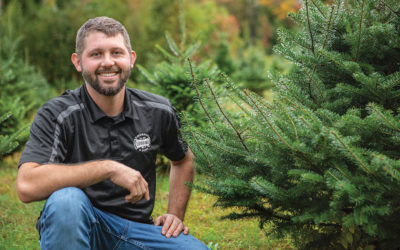 Zach Emerson, co-owner of Emerson & Sons Logging of Groton, Vt., always wanted to grow Christmas trees. Then in 2016, he learned he and his wife, Tracy, were expecting their first child, a daughter to be named Riley. "So that spring I decided it would be a great time to plant some bare-root balsam fir trees," he remembers…
read more
Spanning seven decades since its inception in 1952, Timber Harvesting highlights innovative and successful logging operations across the U.S. and around the world. Timber Harvesting also emphasizes new technology and provides the best marketing vehicle for the industry's suppliers to reach the largest number of loggers in North America and beyond.