New From Olofsfors: EX Tracks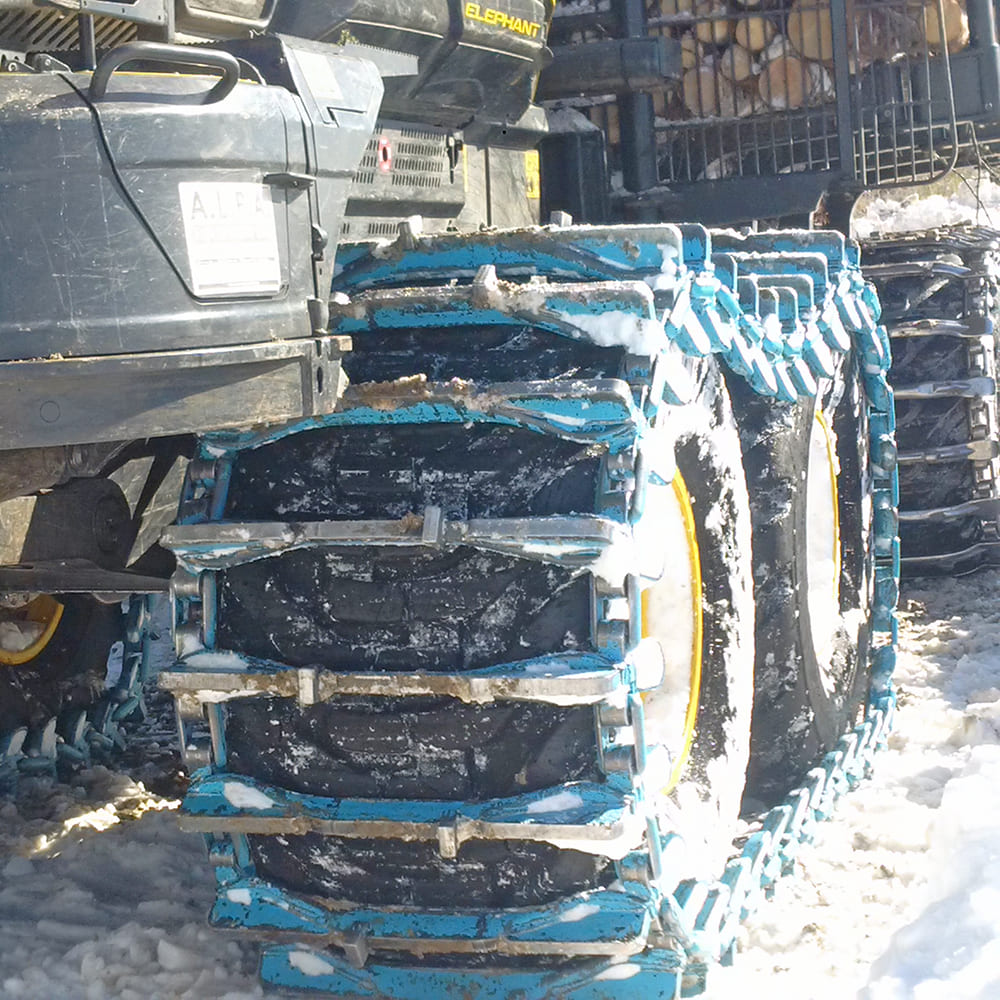 EX Tracks from Olofsfors are designed for the toughest and steepest conditions where traction is the primary requirement. The cross member is shaped in such a way that it provides extreme traction in deep snow, steep slopes and rocky terrain.
The narrow cross members make EX one of the best self cleaning tracks. EX is very durable and provides optimal lifetime performance. EX is available in all link systems and two cross member versions, to fit all operating requirements and machines.
When equipped with EX Tracks, machines can operate in slopes unassisted or tethered with ease. EX Tracks provide superior grip and machine stability in any steep slope application.
New for the EX Track is the Extreme Cleat: These add on cleats extend the traction bar from edge to edge providing increased traction and stability when working in the steepest slopes.
Visit eco-tracks.com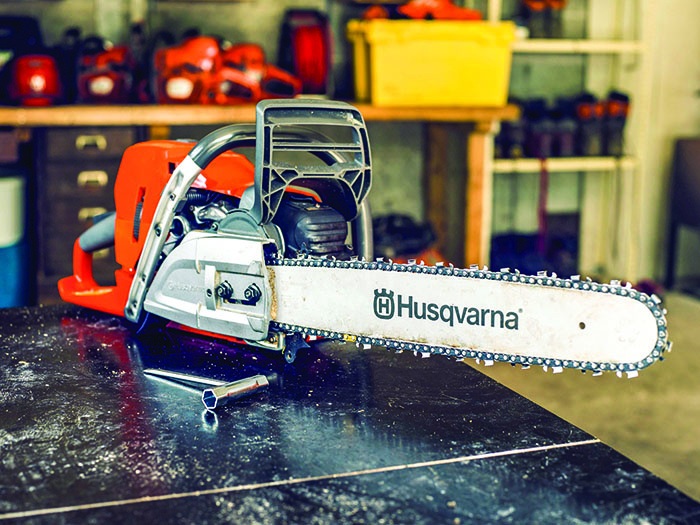 Husqvarna is ushering in a new era for online learning with the launch of Pro Insider, a state-of-the-art web-based learning management system providing users with interactive learning opportunities for professional products and solutions, in addition to industry best practices. Husqvarna Pro Insider offers short, high-quality video courses on topics from personal protective equipment (PPE) and equipment usage to product technology and accessories…
read more
Spanning seven decades since its inception in 1952, Timber Harvesting highlights innovative and successful logging operations across the U.S. and around the world. Timber Harvesting also emphasizes new technology and provides the best marketing vehicle for the industry's suppliers to reach the largest number of loggers in North America and beyond.