Oregon Town Gets Biomass Project Grant
City officials in Prineville and Crook County, Oregon are one step closer to building a biomass power plant in their central Oregon town after the U.S. Forest Service (FS) recently awarded a $1 million grant to the city and its Prineville Renewable Energy Project (PREP).
According to Prineville City Manager Steve Forrester, the PREP is a proposed 24.9 MW biomass power plant that is anticipated to increase the pace and scale of ecological restoration activities in the region by reducing their cost and providing a sustainable renewable power source. If completed, the facility will provide a much-needed additional market for biomass hog fuel material coming off forest thinning and fire-reduction projects in the region and help make such projects more viable.
The $1 million grant is from the FS Wood Product Infrastructure Assistance Program, and it will be used to fund continuing permitting and design work to move the project forward.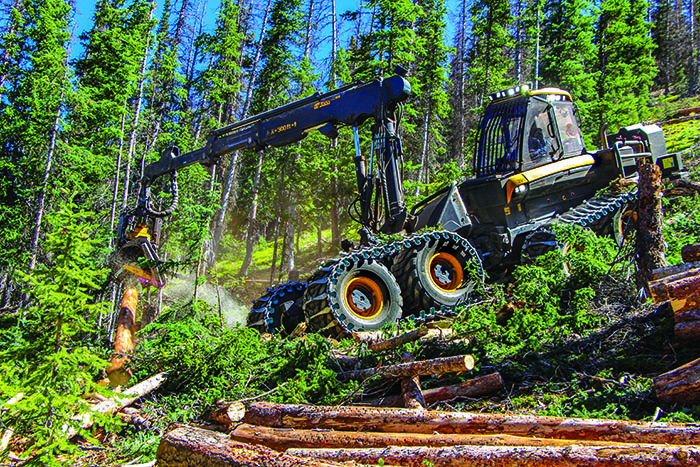 The new ERP solution has already been successfully implemented in Ponsse's Swedish and Norwegian subsidiaries. Particular attention has been paid to the user experience, and all functions can be used anywhere in the world, with any device. The new ERP solution is being used for a number of things, such as material and stock management, procurement, sales, deliveries, field work control and maintenance, invoicing, and financial management and reporting. The ERP solution will also be used for aftersales processes, such as spare parts sales and maintenance…
read more
Spanning seven decades since its inception in 1952, Timber Harvesting highlights innovative and successful logging operations across the U.S. and around the world. Timber Harvesting also emphasizes new technology and provides the best marketing vehicle for the industry's suppliers to reach the largest number of loggers in North America and beyond.