Oregon's Wil Heath Dies At Age 93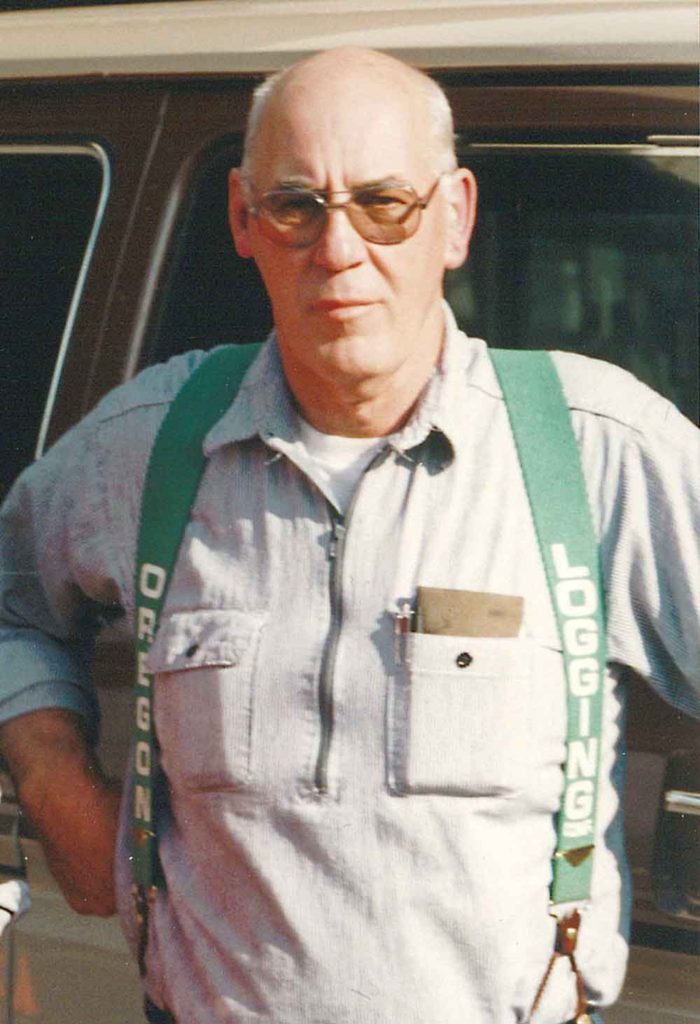 It can be tough to be the face of logging in America, but Oregon logger Wil Heath pulled it off with class and his trademark good nature when he posed with a spotted owl on his shoulder for the January 1991 cover of Life magazine. He was quoted in an article titled "Endangered Species: An Owl and a Logger Symbolize the Nation's Tough Choice–Jobs or the Environment?" that showed both loggers and owls were endangered each in their own way.
Heath, a lifelong resident of Cottage Grove, Ore., died Nov. 12, 2021 at the age of 93. He grew up in his family's business, Heath Logging Co., and eventually took it over before he retired in 1999. Heath studied forest engineering at Oregon State University and served on a surveying team in Korea during the Korean War before rejoining family logging company in 1953. A steadfast industry supporter, Heath was a two-time president and longtime board member with Associated Oregon Loggers and was AOL's Logger of the Year in 1985. He was president of the 56th Oregon Logging Conference and a board member for that organization as well. Heath was married 66 years to his high school sweetheart Catherine Getty. With his trademark humor Heath claimed the Life magazine photo was his only "claim to fame," but in a later news article said he was tremendously proud of being chosen to do it.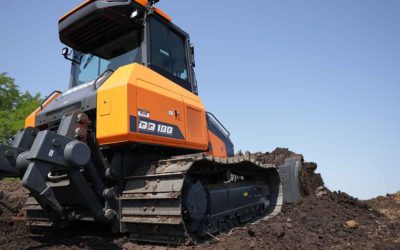 This dozer model is the first to be produced through the collaboration of various departments at Hyundai Doosan Infracore (HDI), including development analysis, market research, competitive benchmarking, validation and pilot vehicle assembly…
read more
Spanning seven decades since its inception in 1952, Timber Harvesting highlights innovative and successful logging operations across the U.S. and around the world. Timber Harvesting also emphasizes new technology and provides the best marketing vehicle for the industry's suppliers to reach the largest number of loggers in North America and beyond.