TimberPro Expands Wisconsin Manufacturing Facility
TimberPro recently completed an $8 million expansion project that added nearly 49,000 sq. ft. to its facility in Shawano, Wis. The expansion will allow the company to double production capacity, enabling it to meet growing market demand for its equipment and attachments.
To celebrate the project's completion, TimberPro hosted a public open house on Friday, August 25, for employees, their families and members of the Shawano community. TimberPro was founded by Pat Crawford in 2002, and the family has been involved in the forestry business in Wisconsin for more than 75 years. In recognition of their contributions, the new expansion was dedicated to the Crawfords. TimberPro was sold to Komatsu following Pat Crawford's death in 2019—but has remained in Wisconsin following the acquisition.
"Our facility expansion represents a significant step forward for TimberPro, and we were glad to be able to showcase our enhanced capabilities to the community," says Doug Morris, VP, Forest Machine Business Division, Komatsu. "Forestry is very important to the Wisconsin economy, and this expansion will enable us to provide more good family-supporting jobs, while also allowing us to enhance our research and development capabilities and significantly increase our production."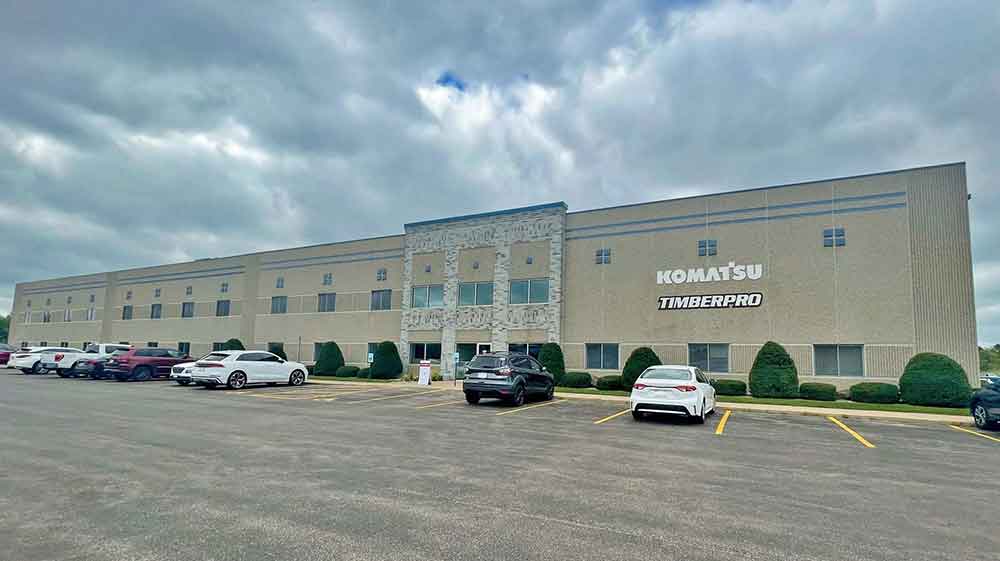 With its expanded operation, TimberPro currently has several new job openings. Applicants interested in applying call 847-437-5800; visit komatsu.jobs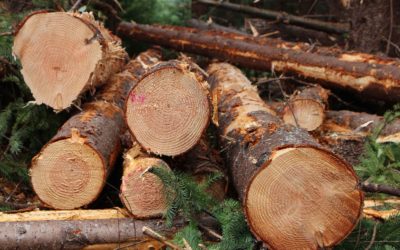 West Fraser Timber Co. Ltd. and Atlas Holdings have announced the signing of a definitive agreement for the sale of West Fraser's Quesnel River Pulp mill in Quesnel, British Columbia and its Slave Lake Pulp mill in Slave Lake, Alberta to Atlas. Atlas owns and operates several pulp, paper and wood products businesses in Canada and the U.S. The agreement includes related woodlands operations and timber holdings in Alberta and a long-term fiber supply agreement for the Quesnel facility…
read more
Spanning seven decades since its inception in 1952, Timber Harvesting highlights innovative and successful logging operations across the U.S. and around the world. Timber Harvesting also emphasizes new technology and provides the best marketing vehicle for the industry's suppliers to reach the largest number of loggers in North America and beyond.