Bandit Announces Major Expansions
Bandit Industries plans to build three new production facilities and expand an existing plant in 2022. That is in addition to four building expansions in 2021, one that is completed and three more that are currently under construction. When all are completed, Bandit's manufacturing facilities will increase from 340,000 sq. ft. to 560,000 sq. ft.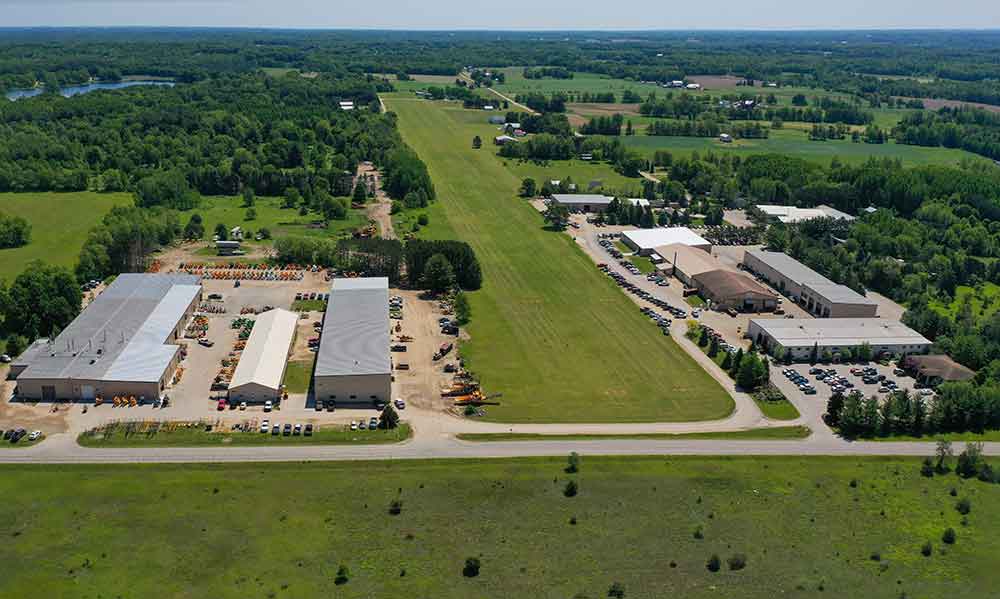 The demand for Bandit products, and the backlog, has skyrocketed to where Bandit needs to double its 2020 production, a record year for Bandit. Bandit employs 600 people, up from 450 in 2020. Bandit presently has 100 positions to fill and plans to add more employees in 2022 when the new facilities are completed.
Bandit will introduce three new products in 2022 that will add to the product demand.
As an employee-owned company, all the growth is good for the Bandit employees who have a financial interest in the manufacturer. "It is exciting to watch the enthusiasm that employee ownership brings in driving the business upward," says Jerry Morey, President, Bandit. "They are all benefiting from their success."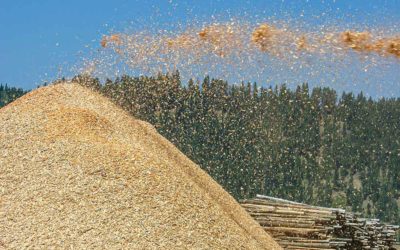 One really bright spot concerning the American Loggers Council is the organization's resilience as the pandemic slowly fades away: Many organizations and trade associations took a beating during the pandemic, but the ALC is surviving remarkably well and moving ahead on a variety of fronts. Two news items this month underline the importance of having an association like the ALC to provide a national voice for the logging industry as various issues come up…
read more
Spanning seven decades since its inception in 1952, Timber Harvesting highlights innovative and successful logging operations across the U.S. and around the world. Timber Harvesting also emphasizes new technology and provides the best marketing vehicle for the industry's suppliers to reach the largest number of loggers in North America and beyond.