Deere Purchases Robotics Company
In August 2021, Deere agreed to purchase California-based Bear Flag Robotics, an agricultural technology company specializing in autonomous tractors, for $250 million. Specifically, technologies developed by Bear Flag Robotics allow tractors to operate autonomously. The two companies began collaborating in 2019.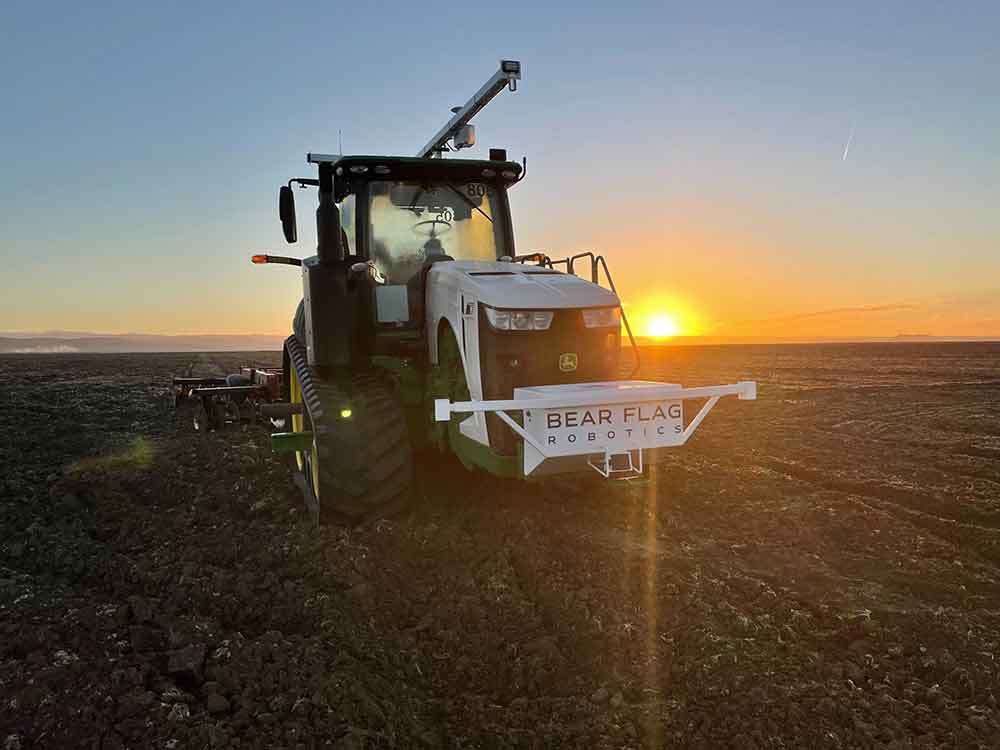 The acquisition of Bear Flag Robotics complements Deere's research and development activities, and broader commitment to providing innovative equipment with advanced connectivity capabilities. It also builds on other major recent company initiatives. In February 2021, for instance, Deere announced its Precision Forestry initiative, which is designed to reorganize the company's technology portfolio and upgrade Deere's forestry equipment offering.
Deere's goal is to better serve customers in the agricultural and forestry sectors with individualized solutions to their needs. The next generation of forestry equipment from Deere will feature an array of new technologies, and the purchase of Bear Flag Robotics is a critical component of the company's commitment to innovation.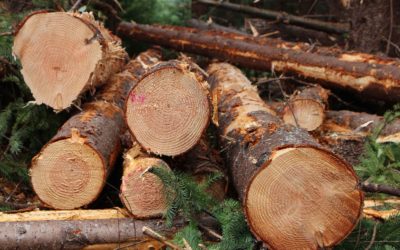 The University of Idaho is working with Idaho loggers to help develop forest industry employees by offering a new two-year degree program: an associates degree in Forest Operations and Technology. According to Idaho Forest Products Commission Director Jennifer Okerlund, offering the degree responds to forest industry officials in the state and provides a direct route to employment for those who are interested in the industry. "This is not a foresters…
read more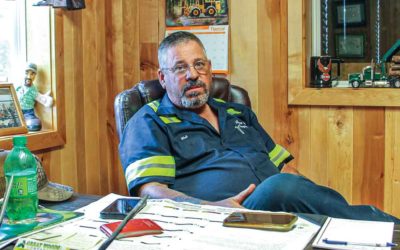 One of the things I most look forward to each year, working on Timber Harvesting, is the Logging Business of the Year award. From reading all the nominations of worthy candidates, to being a member of the voting committee where we each present our case for our given candidate, to helping Managing Editor Dan Shell get the notification letter printed the right side up on TH letterhead (the Baby Boomer to Millennial joke writes itself here…)—I just…
read more
Spanning seven decades since its inception in 1952, Timber Harvesting highlights innovative and successful logging operations across the U.S. and around the world. Timber Harvesting also emphasizes new technology and provides the best marketing vehicle for the industry's suppliers to reach the largest number of loggers in North America and beyond.