Deere Purchases Robotics Company
In August 2021, Deere agreed to purchase California-based Bear Flag Robotics, an agricultural technology company specializing in autonomous tractors, for $250 million. Specifically, technologies developed by Bear Flag Robotics allow tractors to operate autonomously. The two companies began collaborating in 2019.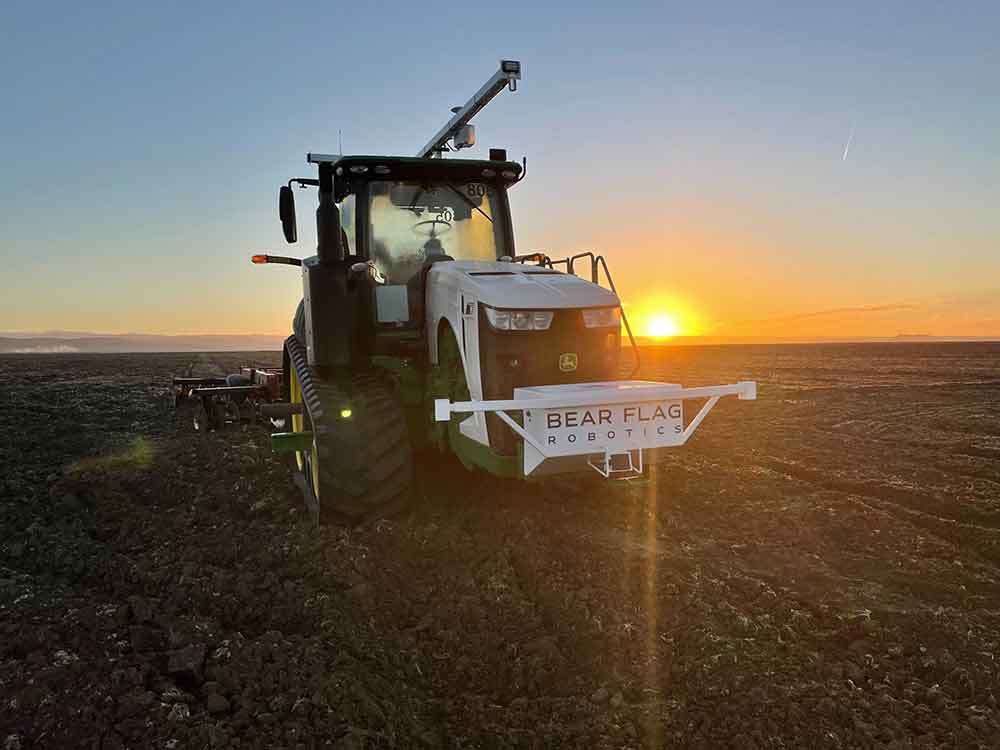 The acquisition of Bear Flag Robotics complements Deere's research and development activities, and broader commitment to providing innovative equipment with advanced connectivity capabilities. It also builds on other major recent company initiatives. In February 2021, for instance, Deere announced its Precision Forestry initiative, which is designed to reorganize the company's technology portfolio and upgrade Deere's forestry equipment offering.
Deere's goal is to better serve customers in the agricultural and forestry sectors with individualized solutions to their needs. The next generation of forestry equipment from Deere will feature an array of new technologies, and the purchase of Bear Flag Robotics is a critical component of the company's commitment to innovation.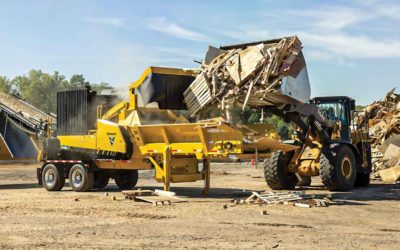 Vermeer has redesigned the Vermeer HG4000 horizontal grinder; this new generation delivers powerful performance in various wood waste recycling applications and landscaping material production. It's equipped with a 536 HP (399.7-kW) CAT C13B T4F/Stage V diesel engine, a Series III duplex drum, an aggressive infeed…
read more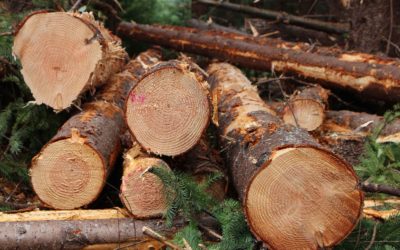 After seeking to sell the Elliott State Forest previously, Oregon's State Land Board recently voted to convert the 80,000 acre tract into a research forest, de-coupling it from the state's school funding system. The coast forest isn't a large timber producer for the state's Common School Fund, and…
read more
Spanning seven decades since its inception in 1952, Timber Harvesting highlights innovative and successful logging operations across the U.S. and around the world. Timber Harvesting also emphasizes new technology and provides the best marketing vehicle for the industry's suppliers to reach the largest number of loggers in North America and beyond.