GLTPA Expo Hosts Barko Loader Contest
As part of the Great Lakes Timber Professionals Assn. (GLTPA) Logging & Heavy Equipment Expo in Escanaba, Mich., Barko held a loader contest that tested the operating skills of participants by requiring them to move six logs back and forth on the course with a brand new Barko 595B hydrostatic merchandising loader. Awards were presented to the top three fastest operators on early Saturday afternoon as the show closed.
Out of 100 participants, the three fastest competitors included Ryan Shamion from Iron River, Mich. with a time of 2:47, Eric Zellar from Manistique, Mich. with a time of 2:46 and Dillion Meyers from Wausaukee, Wis. with a time of 2:42. In total, the contest raised $1,000 in donations for Load A Log for Kids.
Thanks to Barko dealer CrossTrac Equipment, the top three winners were provided cash prizes.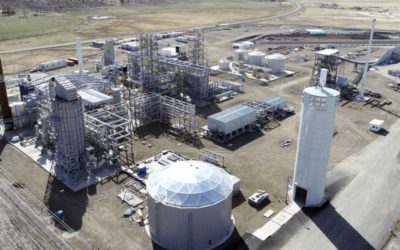 The Red Rock Biofuels project in southern Oregon appears headed for foreclosure according to notices published in the Lake County Examiner newspaper in late December after the company failed to make principal and interest payments on some $300 million in debt. The notice set a February 4 payment deadline with a property auction scheduled for February 9. Originally scheduled for completion in 2017, the…
read more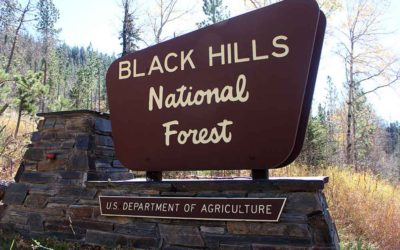 Officials with the Black Hills Forest Resources Assn. (BHFRA) have prevailed in an appeal of a 2021 decision to drastically reduce future timber harvests on the Black Hills National Forest. In February 2021, the Forest Service (FS) Rocky Mountain Research Station in Fort Collins, Colo., issued general technical report (GTR) 422. The report detailed timber inventory assessments and projected growth rates that…
read more
Spanning seven decades since its inception in 1952, Timber Harvesting highlights innovative and successful logging operations across the U.S. and around the world. Timber Harvesting also emphasizes new technology and provides the best marketing vehicle for the industry's suppliers to reach the largest number of loggers in North America and beyond.