Industry Wins Black Hills Appeal of Reduced Harvest
Officials with the Black Hills Forest Resources Assn. (BHFRA) have prevailed in an appeal of a 2021 decision to drastically reduce future timber harvests on the Black Hills National Forest. In February 2021, the Forest Service (FS) Rocky Mountain Research Station in Fort Collins, Colo., issued general technical report (GTR) 422. The report detailed timber inventory assessments and projected growth rates that led to FS officials reducing future timber harvests on the Black Hills NF by 50% during the next three years.
At issue is the GTR's assessment that the forest had lost 50% of its timber inventory, requiring the drastic harvest cuts, and how FS officials came to that conclusion. The BHFRA argued that the GTR modeling and survey data reflected only certain areas and not conditions of the overall forest.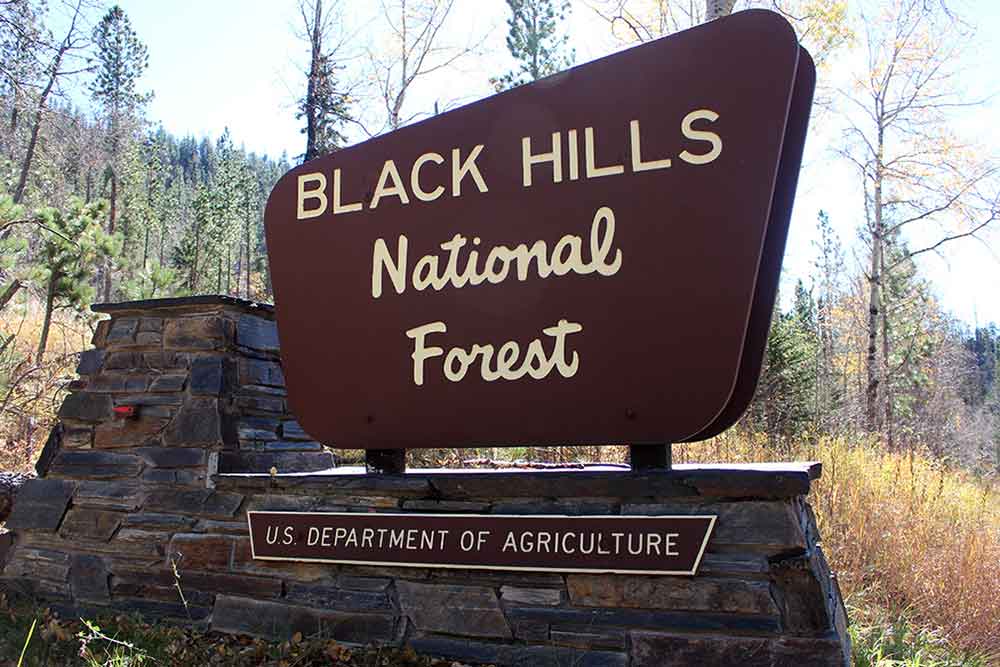 With timber harvests scheduled to go from 18 million cubic feet (CF) to roughly 9 million CF by 2023, BHFRA officials filed the appeal in late 2021. That action was initially denied by the research station, but a request for review by an interagency panel upheld several of BHFRA's concerns. The interagency panel didn't agree with all BHFRA's concerns, but did find that the initial GTR had improperly reached its timber inventory assessment. The action doesn't mean timber harvests will be completely restored, but FS officials have directed research station personnel to come up with a corrective action process and particularly a more collaborative and transparent approach going forward.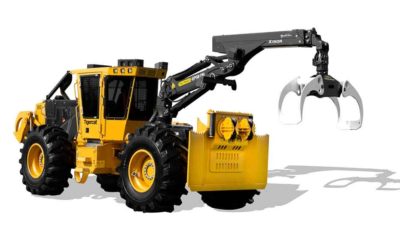 The new Tigercat 612 series skidder platform was created to manage the extraction function in challenging terrain selective felling applications, while preserving the value and quality of the residual stand. The machine can be equipped with a dual winch, a movable back shield and fairlead system, as well as a crane, and front blade tongs. The 612 is equipped with the Tigercat FPT N67 Stage V engine, delivering 155 kW (208 HP). Combined with Tigercat's efficient drive system, the 612 impressively handles adverse terrain while minimizing wheel spin…
read more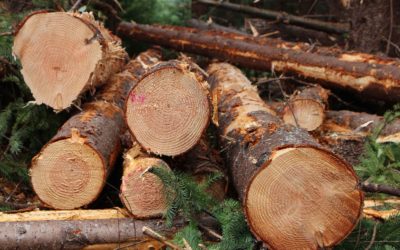 The Flathead National Forest has proposed logging, thinning and prescribed burning on 14,532 acres of land west of Whitefish and Kalispell, Mont. The proposal, named the Cyclone Bill Project, is located about 13 miles west of Whitefish. The project area encompasses about 40,880 acres stretching from around Tally Lake on the north end to just north of Ashley Lake on…
read more
Spanning seven decades since its inception in 1952, Timber Harvesting highlights innovative and successful logging operations across the U.S. and around the world. Timber Harvesting also emphasizes new technology and provides the best marketing vehicle for the industry's suppliers to reach the largest number of loggers in North America and beyond.