Industry Wins Black Hills Appeal of Reduced Harvest
Officials with the Black Hills Forest Resources Assn. (BHFRA) have prevailed in an appeal of a 2021 decision to drastically reduce future timber harvests on the Black Hills National Forest. In February 2021, the Forest Service (FS) Rocky Mountain Research Station in Fort Collins, Colo., issued general technical report (GTR) 422. The report detailed timber inventory assessments and projected growth rates that led to FS officials reducing future timber harvests on the Black Hills NF by 50% during the next three years.
At issue is the GTR's assessment that the forest had lost 50% of its timber inventory, requiring the drastic harvest cuts, and how FS officials came to that conclusion. The BHFRA argued that the GTR modeling and survey data reflected only certain areas and not conditions of the overall forest.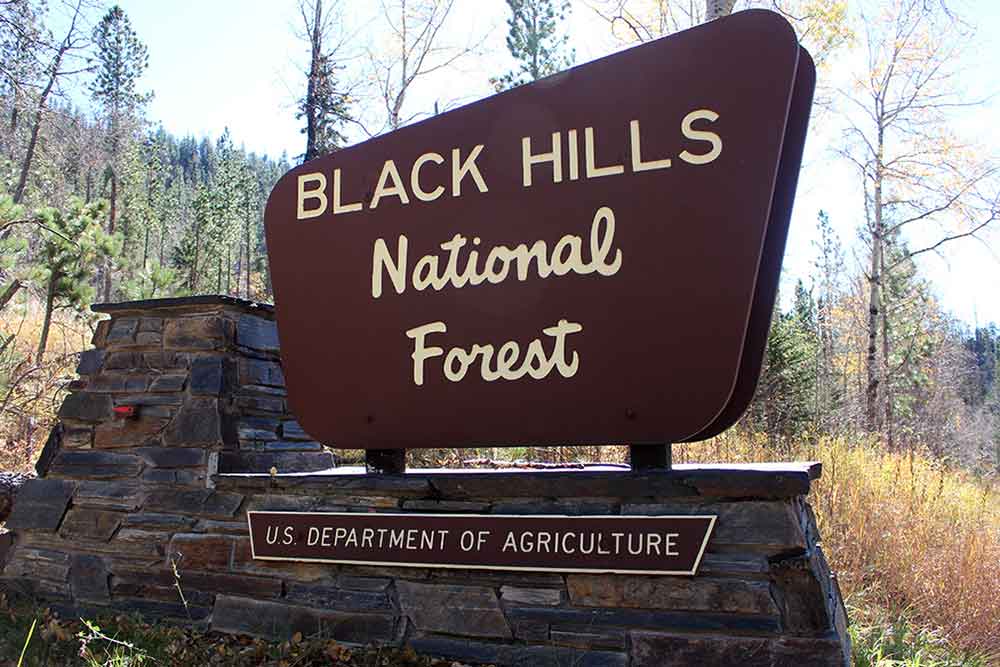 With timber harvests scheduled to go from 18 million cubic feet (CF) to roughly 9 million CF by 2023, BHFRA officials filed the appeal in late 2021. That action was initially denied by the research station, but a request for review by an interagency panel upheld several of BHFRA's concerns. The interagency panel didn't agree with all BHFRA's concerns, but did find that the initial GTR had improperly reached its timber inventory assessment. The action doesn't mean timber harvests will be completely restored, but FS officials have directed research station personnel to come up with a corrective action process and particularly a more collaborative and transparent approach going forward.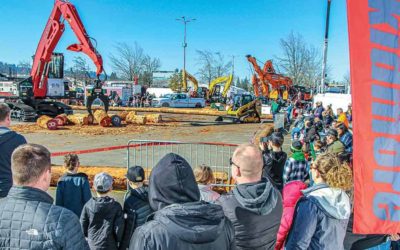 Despite inclement weather that reduced student tours and attendance the first two days, the 85th Annual Oregon Logging Conference (OLC) did not disappoint, says OLC Conference Manager Rikki Wellman, adding that registration was up this year and there were more displays including several first-time exhibitors. "The icy weather caused only minor challenges for those planning to attend," Wellman said. "Many still came out to review the latest technology in logging equipment…
read more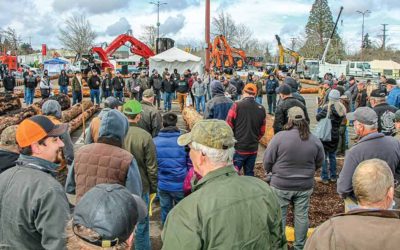 EUGENE, Oregon – Loggers across the Pacific Northwest and plenty of points farther away made the trip to Eugene the last weekend of February for the 85th Oregon Logging Conference. The event included everything every logger needs (outside of a better cut-and-haul rate!) when it comes to equipment and tools for getting the job done, including not only the very latest in high performance timber harvesting equipment and machinery, but also the leading edge technology behind it driving production and efficiency gains…
read more
Spanning seven decades since its inception in 1952, Timber Harvesting highlights innovative and successful logging operations across the U.S. and around the world. Timber Harvesting also emphasizes new technology and provides the best marketing vehicle for the industry's suppliers to reach the largest number of loggers in North America and beyond.