Ponsse has launched a series of new products to improve productivity in sustainable harvesting, including the Ponsse Scorpion Giant harvester and the Ponsse Mammoth forwarder.
The Scorpion Giant harvester adds to the Scorpion product range, which was completely upgraded in 2021. It was developed to have more tractive effort, which helps the harvester to be agile even in challenging conditions, including snow, steep slopes and soft terrain. The Scorpion Giant is available with the highly advanced and modern Opti 5G system and the Opti 8 touchscreen computer.
The Mammoth forwarder expands Ponsse's forwarder range to the new category of 25-ton load-carrying capacity, and is equipped with the Continuously Variable Transmission (CVT) and Ponsse K121 loader.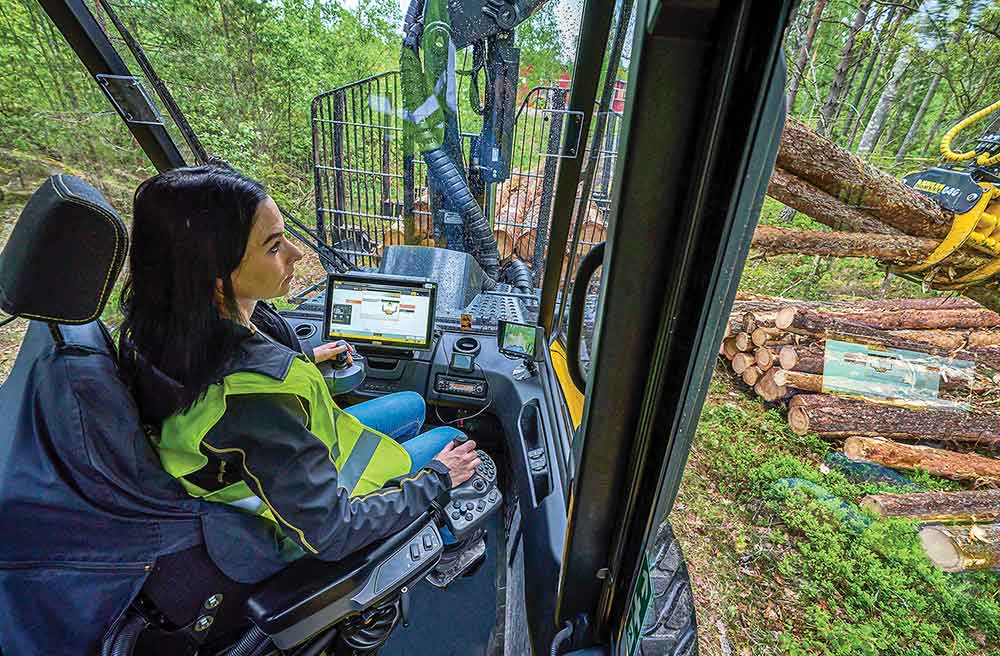 One of the most prominent new features is the Ponsse Active Seat, developed according to forest machine operators' requests. The new Active Seat improves usability, as it turns and follows the work environment according to crane movements, increasing the forest machine operator's productivity.
Visit ponsse.com.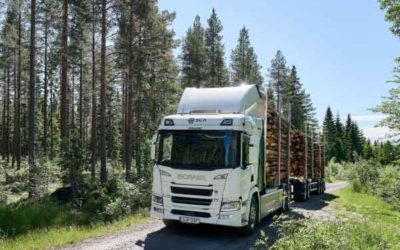 In what those involved are calling a "world's first," commercial vehicle manufacturer Scania AB has delivered its first electric timber truck to Svenska Cellulosa AB (SCA)—Europe's largest private forest owner. The all-electric timber truck has a massive capacity of 80 tons…
read more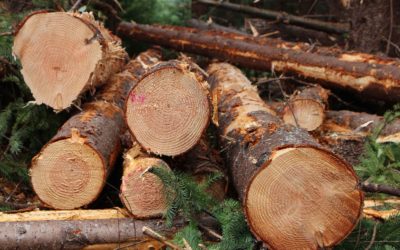 The Nez Perce Tribe and U.S. Forest Service have signed an agreement allowing the two to team up on projects in the 6,250 square mile Nez Perce-Clearwater National Forests in north-central Idaho. The Forest Service has said that the agreement through the Good Neighbor Authority will initially focus on fuels reduction projects to reduce wildfire threats…
read more
Spanning seven decades since its inception in 1952, Timber Harvesting highlights innovative and successful logging operations across the U.S. and around the world. Timber Harvesting also emphasizes new technology and provides the best marketing vehicle for the industry's suppliers to reach the largest number of loggers in North America and beyond.