Oregon Names Top 2022 Operators
Oregon's state Board of Forestry recently released the 2022 Forest Operator of the Year awards that honor forest professionals who consistently meet or exceed requirements of the Oregon Forest Practices Act under challenging project conditions. This year's award winners are Chuck Sarrett of Full Circle Consulting of La Grande; Mike Falleur of F and B Logging in Warrenton; and Bobby King of R and R King Logging in Florence.
Eastern Oregon winner Sarrett, a forestry consultant, has developed an easy-to-use application to help forest landowners obtain federal assistance grants to manage their forestlands. He has helped scores of landowners develop forest management plans, a pre-requisite for obtaining federal funds.
Northwest Oregon winner Falleur was honored for protecting streams against sediment from clearcuts by an innovative system of settling ponds and pumps. The pumps spread rain runoff onto vegetation on the forest floor so it can trap dirt and debris and keep it out of streams.
Southwest Oregon winner King was nominated for his work protecting water quality in a forest unit bounded by a fish-bearing stream and a meandering tidal slough. He used a drone to run yarding cables across the slough and was able to hoist logs above a protected tree buffer with no damage.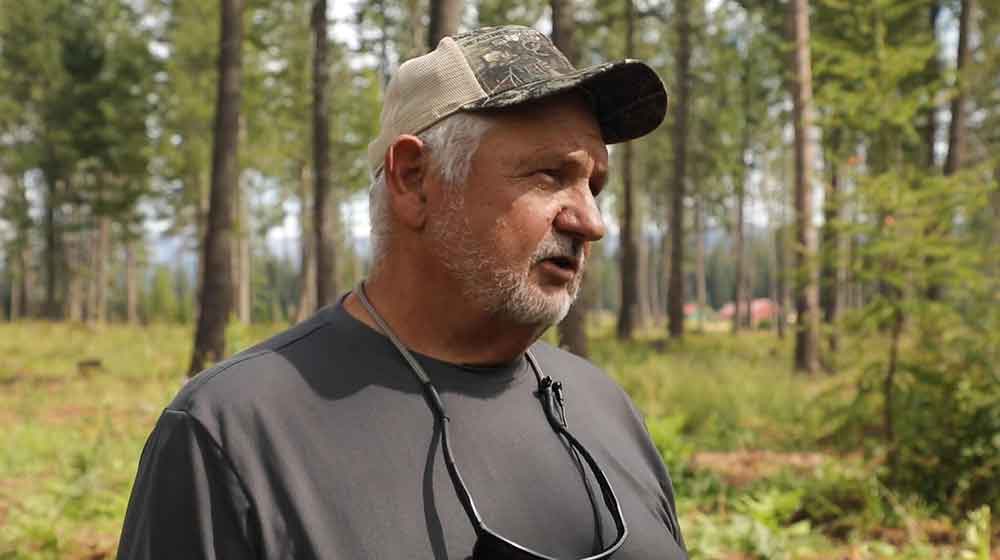 The winners are being honored during a ceremony at the Oregon Logging Conference in Eugene, Ore. in February.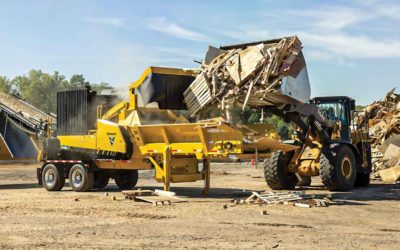 Vermeer has redesigned the Vermeer HG4000 horizontal grinder; this new generation delivers powerful performance in various wood waste recycling applications and landscaping material production. It's equipped with a 536 HP (399.7-kW) CAT C13B T4F/Stage V diesel engine, a Series III duplex drum, an aggressive infeed…
read more
Spanning seven decades since its inception in 1952, Timber Harvesting highlights innovative and successful logging operations across the U.S. and around the world. Timber Harvesting also emphasizes new technology and provides the best marketing vehicle for the industry's suppliers to reach the largest number of loggers in North America and beyond.