Pewag Completes Acquisition Of Wallingford's, BABAC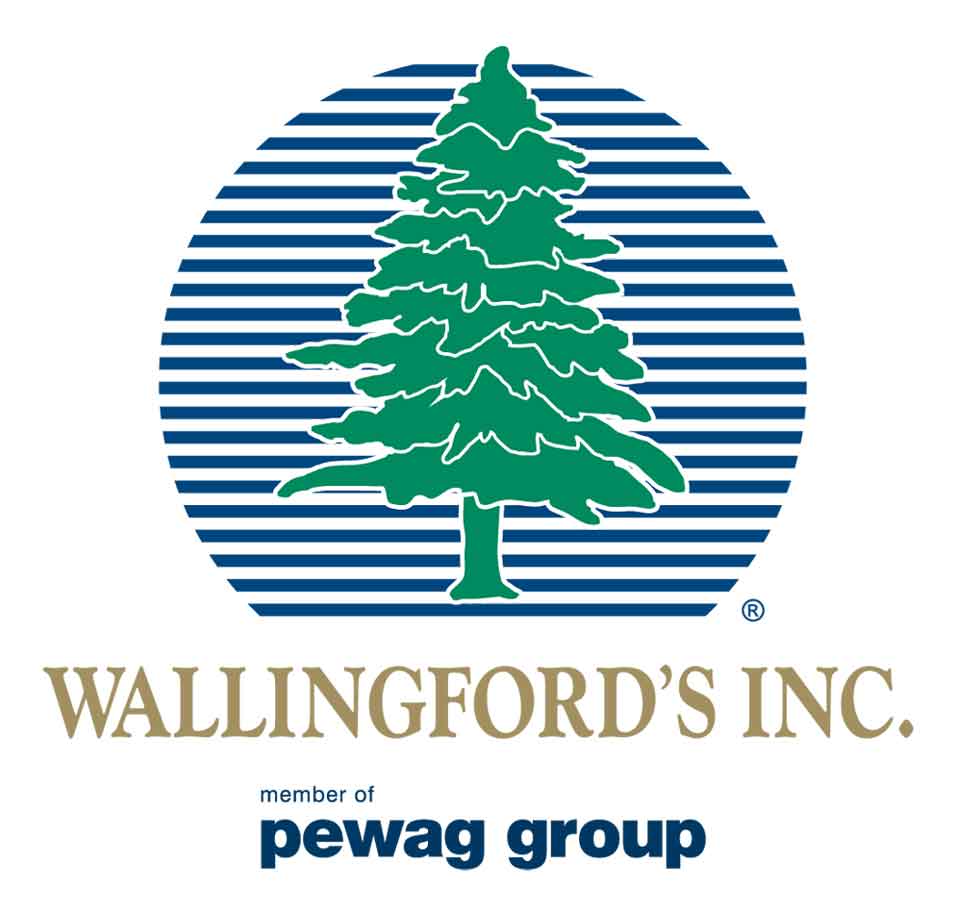 Pewag group, a leading global company in traction chain devices and industrial chain solutions (founded in 1479), has announced that is has completed the acquisition of Wallingford's Inc. and BABAC Inc, a leading U.S.-based provider of forestry traction devices, forestry supplies and snow chains. Wallingford's and BABAC have been consolidated as part of Pewag's traction and forestry segment as of December 17th, 2021.
The acquisition of Wallingford's and BABAC is a strong fit with Pewag's North American forestry business and in particular its forestry traction devices business. It is part of the strategy of Pewag to be a leader in this segment globally. Moreover, the high-quality forestry traction devices, developed and manufactured by pewag in Austria and Czech Republic will be integrated in the portfolio of Wallingford's. Pewag has hundreds of years of experience in the manufacturing of chains and their components. Since the first documented reference of its forging plant in Brueckl, Austria 1479, Pewag group became one of the leading chain manufacturers worldwide.
Today its success is based on well-engineered state-of-the-art quality products. pewag's business areas are mainly snow chains, forestry traction, hoist and conveyor chains, do-it-yourself products, engineering, lifting and lashing chains and accessories and tire protection chains. Modern impressive chain production facilities in Europe and in Pueblo, Colo. allow for this variety of high-quality products.
"The combination of Pewag's strong portfolio in forestry with traction devices and the wide distribution network of Wallingford's in the forestry industry will result in a leadership position in this sector in North America. Moreover, the skidder and ring skidder traction devices developed and manufactured by BABAC will complete Pewag's global forestry product range," comments Rob Bekkers, CEO, Pewag Traction and Forestry.
President of Wallingford's Inc. Chip Wallingford adds, "We are very excited to be now part of the global Pewag group, which will add value and quality to our product portfolio, improve our position in the North American forestry market and will definitely give a further push to our professional customer service. We have always valued the high-quality European products and we are very pleased to have Pewag products in our portfolio. Furthermore, the global leadership of Pewag's snow chain traction devices will be strengthened with Wallingford's offerings."
Over the coming period, both groups of companies will investigate and implement a strategy to optimize its presence on the North American markets with the aim to offer a better, broader product portfolio and further improved services to clients.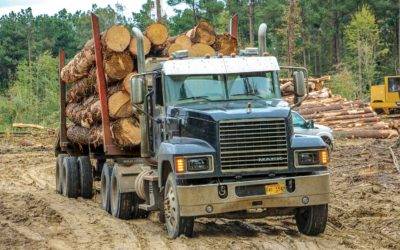 U.S. Forest Service reported it sold 2.87 billion BF of timber sales (compared to the agency target of 4 billion BF) in fiscal 2021, a decrease from 3.2 billion BF in FY 2020, according to the agency's Fiscal Year 2023 Budget Justification document. The sold volume was valued at $197 million. The decrease in sales was primarily due to limited staff capacity and no-bid…
read more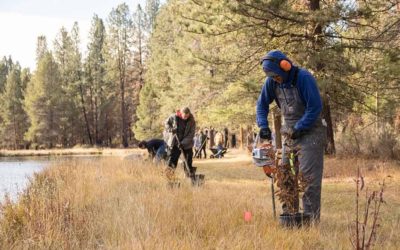 Stihl Inc. announced today the expansion of the Hearts of Stihl program, an initiative to care for the environment through the preservation of our nation's state parks. Inspired by the staff of America's State Parks, the mission of Hearts of Stihl is to help those people and programs that are caring for the national treasures that are our America's State Parks, and preserve them…
read more
Spanning seven decades since its inception in 1952, Timber Harvesting highlights innovative and successful logging operations across the U.S. and around the world. Timber Harvesting also emphasizes new technology and provides the best marketing vehicle for the industry's suppliers to reach the largest number of loggers in North America and beyond.