Samsara, a pioneer of the Connected Operations Cloud, announces Camera Connector, a new product that connects side, rear and interior vehicle camera feeds to Samsara's Connected Operations Cloud. By bringing cloud connectivity to third-party cameras for the first time, Camera Connector allows organizations to leverage existing vehicle camera investments to reduce safety incidents, protect against not-at-fault claims, and enhance the driver experience.
While some fleets may have camera systems with in-cab monitors to help drivers eliminate blind spots, these systems commonly use on-premise, local memory-based storage without cloud connectivity or don't record footage at all. This means fleets miss out on powerful video evidence to exonerate drivers in the moment and provide valuable video-based coaching after the fact.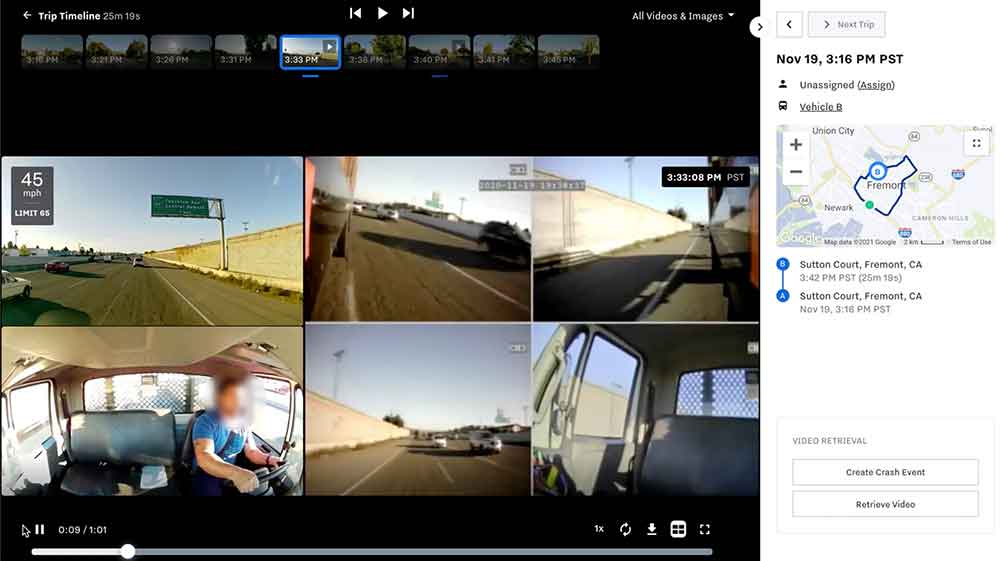 Camera Connector addresses these challenges by bringing side, rear, and interior camera feeds into a single view within the Connected Operations Cloud. When combined with Samsara's AI Dash Cams, customers gain 360° visibility of safety incidents in a single dashboard. This increased visibility combined with cloud connectivity allows managers to access the right footage in minutes and exonerate drivers from false claims.
In addition to providing on-demand video evidence, Camera Connector integrates third-party camera feeds into Samsara's video-based workflows for coaching and safety insights.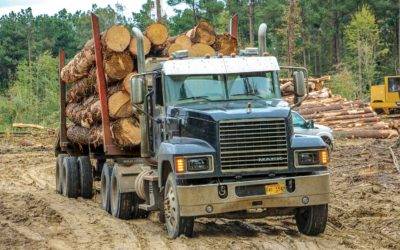 U.S. Forest Service reported it sold 2.87 billion BF of timber sales (compared to the agency target of 4 billion BF) in fiscal 2021, a decrease from 3.2 billion BF in FY 2020, according to the agency's Fiscal Year 2023 Budget Justification document. The sold volume was valued at $197 million. The decrease in sales was primarily due to limited staff capacity and no-bid…
read more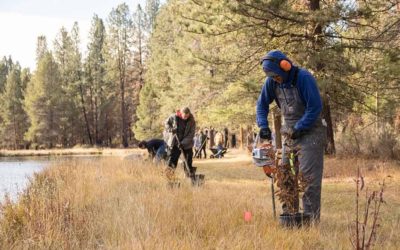 Stihl Inc. announced today the expansion of the Hearts of Stihl program, an initiative to care for the environment through the preservation of our nation's state parks. Inspired by the staff of America's State Parks, the mission of Hearts of Stihl is to help those people and programs that are caring for the national treasures that are our America's State Parks, and preserve them…
read more
Spanning seven decades since its inception in 1952, Timber Harvesting highlights innovative and successful logging operations across the U.S. and around the world. Timber Harvesting also emphasizes new technology and provides the best marketing vehicle for the industry's suppliers to reach the largest number of loggers in North America and beyond.