GLTPA Expo Hosts Barko Loader Contest
As part of the Great Lakes Timber Professionals Assn. (GLTPA) Logging & Heavy Equipment Expo in Escanaba, Mich., Barko held a loader contest that tested the operating skills of participants by requiring them to move six logs back and forth on the course with a brand new Barko 595B hydrostatic merchandising loader. Awards were presented to the top three fastest operators on early Saturday afternoon as the show closed.
Out of 100 participants, the three fastest competitors included Ryan Shamion from Iron River, Mich. with a time of 2:47, Eric Zellar from Manistique, Mich. with a time of 2:46 and Dillion Meyers from Wausaukee, Wis. with a time of 2:42. In total, the contest raised $1,000 in donations for Load A Log for Kids.
Thanks to Barko dealer CrossTrac Equipment, the top three winners were provided cash prizes.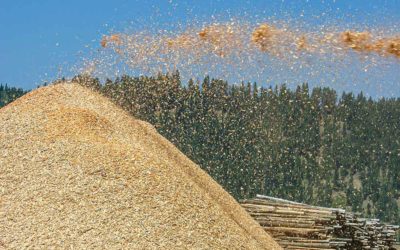 One really bright spot concerning the American Loggers Council is the organization's resilience as the pandemic slowly fades away: Many organizations and trade associations took a beating during the pandemic, but the ALC is surviving remarkably well and moving ahead on a variety of fronts. Two news items this month underline the importance of having an association like the ALC to provide a national voice for the logging industry as various issues come up…
read more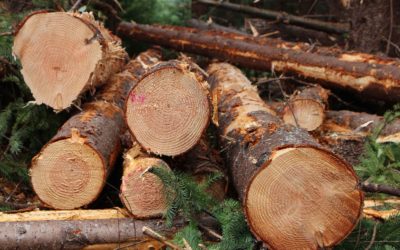 In late October, after a 48-day strike, Weyerhaeuser reported the successful resolution of a work stoppage involving members of the International Assn. of Machinists and Aerospace Workers union in Oregon and Washington. Weyerhaeuser has approximately…
read more
Spanning seven decades since its inception in 1952, Timber Harvesting highlights innovative and successful logging operations across the U.S. and around the world. Timber Harvesting also emphasizes new technology and provides the best marketing vehicle for the industry's suppliers to reach the largest number of loggers in North America and beyond.