GLTPA Expo Hosts Barko Loader Contest
As part of the Great Lakes Timber Professionals Assn. (GLTPA) Logging & Heavy Equipment Expo in Escanaba, Mich., Barko held a loader contest that tested the operating skills of participants by requiring them to move six logs back and forth on the course with a brand new Barko 595B hydrostatic merchandising loader. Awards were presented to the top three fastest operators on early Saturday afternoon as the show closed.
Out of 100 participants, the three fastest competitors included Ryan Shamion from Iron River, Mich. with a time of 2:47, Eric Zellar from Manistique, Mich. with a time of 2:46 and Dillion Meyers from Wausaukee, Wis. with a time of 2:42. In total, the contest raised $1,000 in donations for Load A Log for Kids.
Thanks to Barko dealer CrossTrac Equipment, the top three winners were provided cash prizes.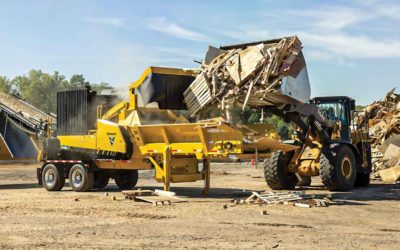 Vermeer has redesigned the Vermeer HG4000 horizontal grinder; this new generation delivers powerful performance in various wood waste recycling applications and landscaping material production. It's equipped with a 536 HP (399.7-kW) CAT C13B T4F/Stage V diesel engine, a Series III duplex drum, an aggressive infeed…
read more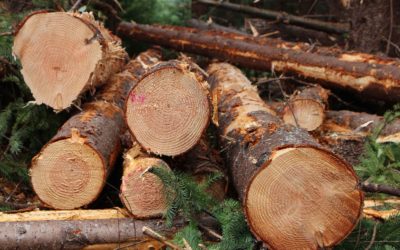 After seeking to sell the Elliott State Forest previously, Oregon's State Land Board recently voted to convert the 80,000 acre tract into a research forest, de-coupling it from the state's school funding system. The coast forest isn't a large timber producer for the state's Common School Fund, and…
read more
Spanning seven decades since its inception in 1952, Timber Harvesting highlights innovative and successful logging operations across the U.S. and around the world. Timber Harvesting also emphasizes new technology and provides the best marketing vehicle for the industry's suppliers to reach the largest number of loggers in North America and beyond.