New From John Deere: 900 MH-Series Tracked Harvester With Intelligent Boom Control
John Deere has released its latest operator assistance control feature, Intelligent Boom Control (IBC), for the 900 MH-series tracked harvester. The development of this model is a result of global collaboration between the John Deere wheeled cut-to-length (CTL) and full-tree forestry teams, aiming to implement IBC's field proven technology into MH-series of tracked harvesters.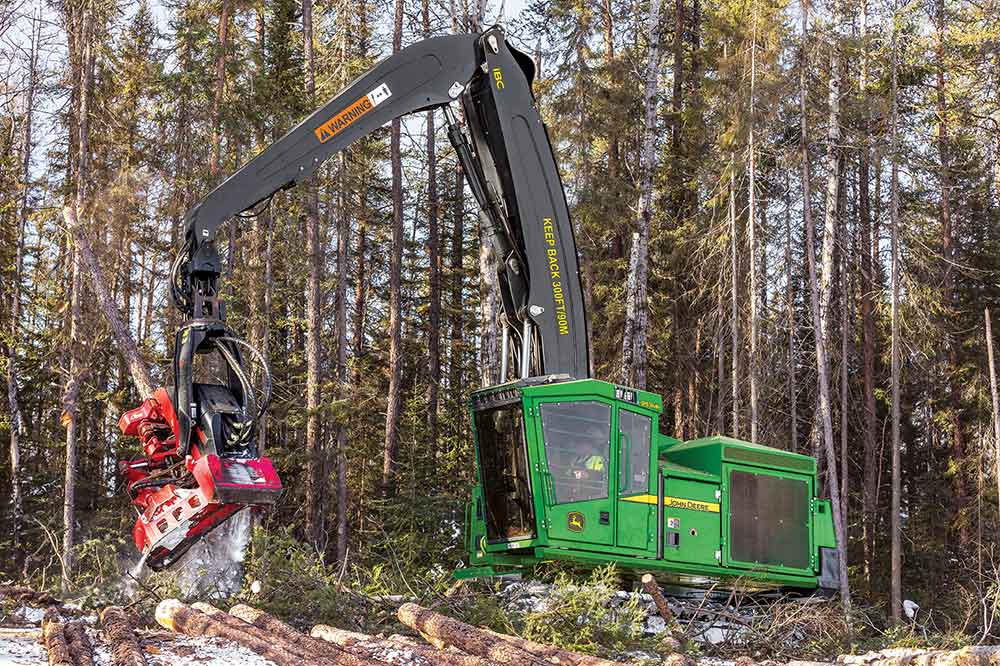 With IBC, operators no longer need to control each independent boom function separately. One joystick moves the boom tip horizontally, while a second guides it vertically, for faster cycle times and more precise control. IBC's smooth and fluid motion actively dampens functional change of directions, protecting boom structures and increasing wear life. IBC also automatically controls swing speed based on the overall position of the attachment.
IBC allows the operator to focus on controlling the attachment, helping improve efficiency. The controls used for reaching and securing trees for harvest intuitively mirror how the equipment might function if it were the operator's arm.
IBC is now available on the 953MH and 959MH.
Visit deere.com.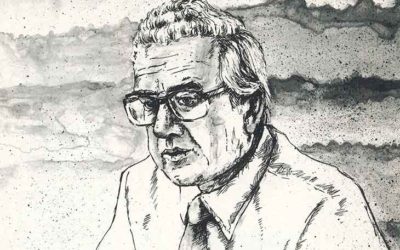 George H. Weyerhaeuser Sr., who served as president and CEO of Weyerhaeuser Co. from 1966 to 1991 during an exciting period of wood products development while encountering new timber supply challenges brought on by an aggressive environmental movement in the Northwest, died June 11, 2022 in his sleep at home in Lakewood (Tacoma), Wash. He was 95…
read more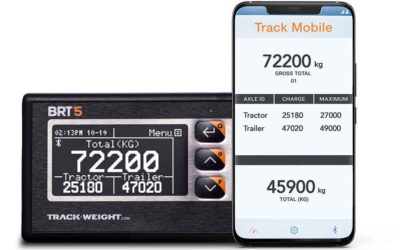 The new generation BRT5 Series 3 scale from TrackWeight is the result of more than 20 years of research aimed at always optimizing truck loads more efficiently. It is more precise than previous generations, is easier to install, features a more sophisticated and compact design, is made of ultra-tough components, and components are under a three-year limited warranty…
read more
Spanning seven decades since its inception in 1952, Timber Harvesting highlights innovative and successful logging operations across the U.S. and around the world. Timber Harvesting also emphasizes new technology and provides the best marketing vehicle for the industry's suppliers to reach the largest number of loggers in North America and beyond.