Ponsse has launched a series of new products to improve productivity in sustainable harvesting, including the Ponsse Scorpion Giant harvester and the Ponsse Mammoth forwarder.
The Scorpion Giant harvester adds to the Scorpion product range, which was completely upgraded in 2021. It was developed to have more tractive effort, which helps the harvester to be agile even in challenging conditions, including snow, steep slopes and soft terrain. The Scorpion Giant is available with the highly advanced and modern Opti 5G system and the Opti 8 touchscreen computer.
The Mammoth forwarder expands Ponsse's forwarder range to the new category of 25-ton load-carrying capacity, and is equipped with the Continuously Variable Transmission (CVT) and Ponsse K121 loader.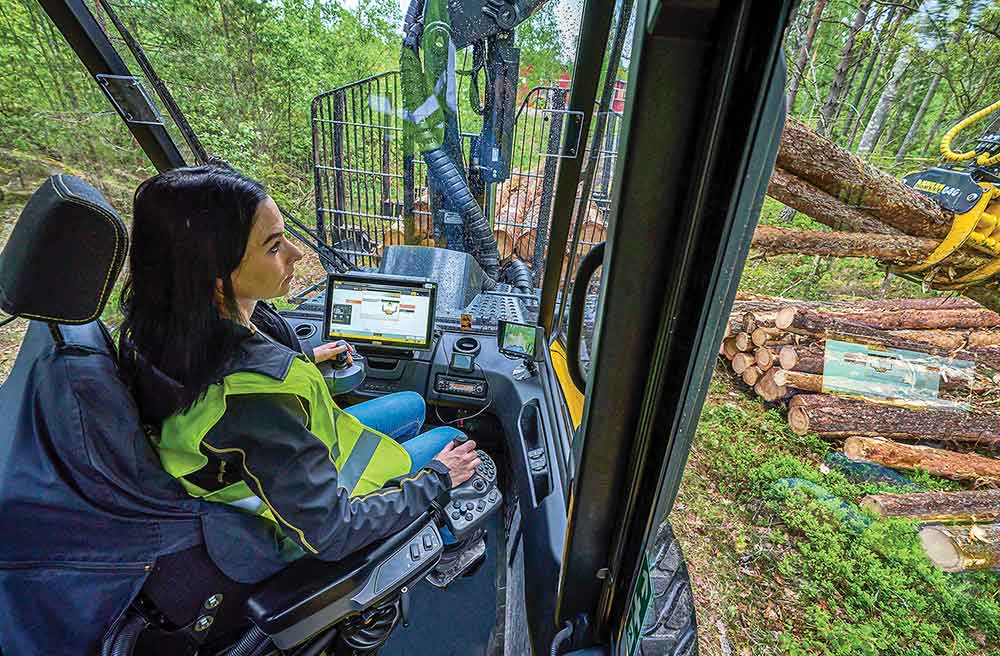 One of the most prominent new features is the Ponsse Active Seat, developed according to forest machine operators' requests. The new Active Seat improves usability, as it turns and follows the work environment according to crane movements, increasing the forest machine operator's productivity.
Visit ponsse.com.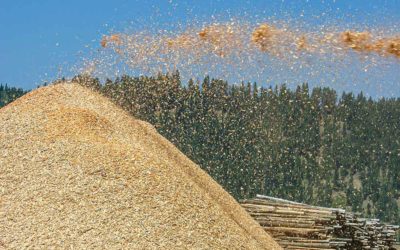 One really bright spot concerning the American Loggers Council is the organization's resilience as the pandemic slowly fades away: Many organizations and trade associations took a beating during the pandemic, but the ALC is surviving remarkably well and moving ahead on a variety of fronts. Two news items this month underline the importance of having an association like the ALC to provide a national voice for the logging industry as various issues come up…
read more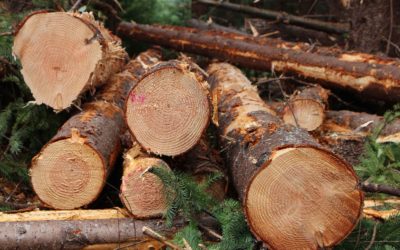 In late October, after a 48-day strike, Weyerhaeuser reported the successful resolution of a work stoppage involving members of the International Assn. of Machinists and Aerospace Workers union in Oregon and Washington. Weyerhaeuser has approximately…
read more
Spanning seven decades since its inception in 1952, Timber Harvesting highlights innovative and successful logging operations across the U.S. and around the world. Timber Harvesting also emphasizes new technology and provides the best marketing vehicle for the industry's suppliers to reach the largest number of loggers in North America and beyond.