Ponsse has launched a series of new products to improve productivity in sustainable harvesting, including the Ponsse Scorpion Giant harvester and the Ponsse Mammoth forwarder.
The Scorpion Giant harvester adds to the Scorpion product range, which was completely upgraded in 2021. It was developed to have more tractive effort, which helps the harvester to be agile even in challenging conditions, including snow, steep slopes and soft terrain. The Scorpion Giant is available with the highly advanced and modern Opti 5G system and the Opti 8 touchscreen computer.
The Mammoth forwarder expands Ponsse's forwarder range to the new category of 25-ton load-carrying capacity, and is equipped with the Continuously Variable Transmission (CVT) and Ponsse K121 loader.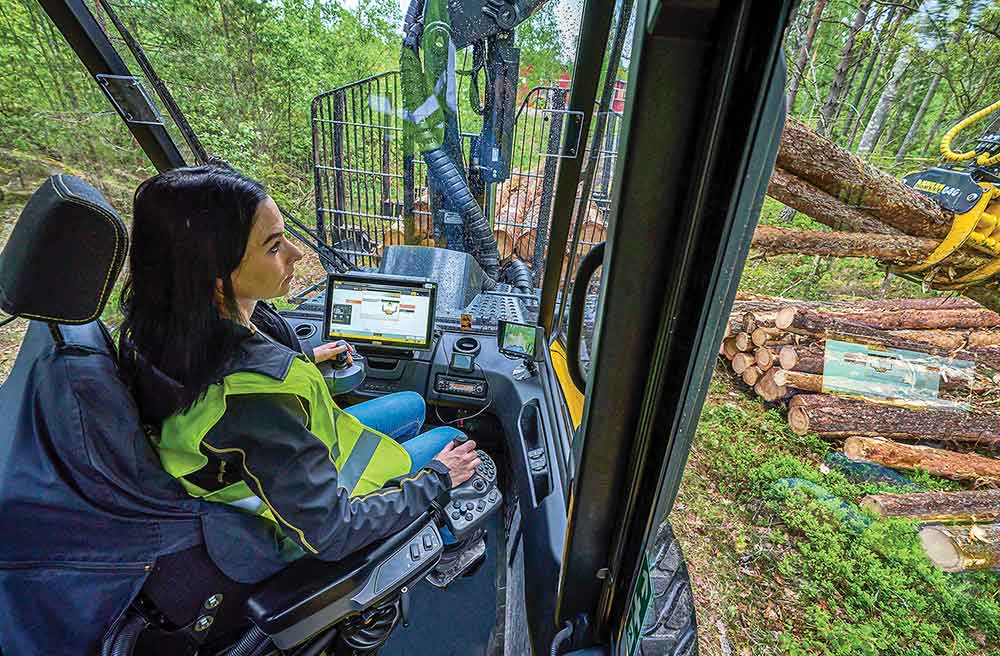 One of the most prominent new features is the Ponsse Active Seat, developed according to forest machine operators' requests. The new Active Seat improves usability, as it turns and follows the work environment according to crane movements, increasing the forest machine operator's productivity.
Visit ponsse.com.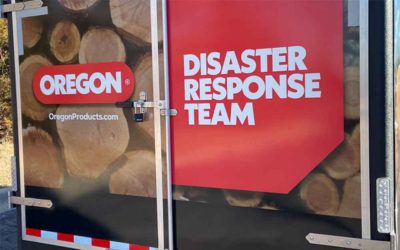 In 2021 alone, natural disasters caused $145 billion worth of damage across the U.S.—and experts are forecasting above-normal hurricane and wildfire seasons this year. Since 2012, Oregon Products has been working to ensure that disaster cleanup professionals…
read more
Through Komatsu Forest AB, a wholly owned subsidiary in Sweden, Komatsu Ltd. is going to acquire Bracke Forest AB, headquartered in Bräcke, Sweden, which develops, manufactures, and sells application-specific attachments for silviculture. Tree planting is expected to expand worldwide for lumber production and environmental concerns, such as the promotion of carbon neutrality. At the same time, the need for mechanization is growing, especially because tree planting is labor-intensive work, with an increase in planting in remote areas, and a decrease in the workforce…
read more
Spanning seven decades since its inception in 1952, Timber Harvesting highlights innovative and successful logging operations across the U.S. and around the world. Timber Harvesting also emphasizes new technology and provides the best marketing vehicle for the industry's suppliers to reach the largest number of loggers in North America and beyond.