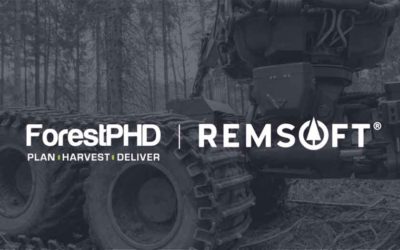 Remsoft's collaboration with ForestPHD, the Australian-based developer of Sticks, opens new opportunities for forestry companies to drive more accurate harvest, delivery and wood flow schedules and budgets. This partnership will enable the use of forest machine data in Remsoft Forest Intelligence solutions…
read more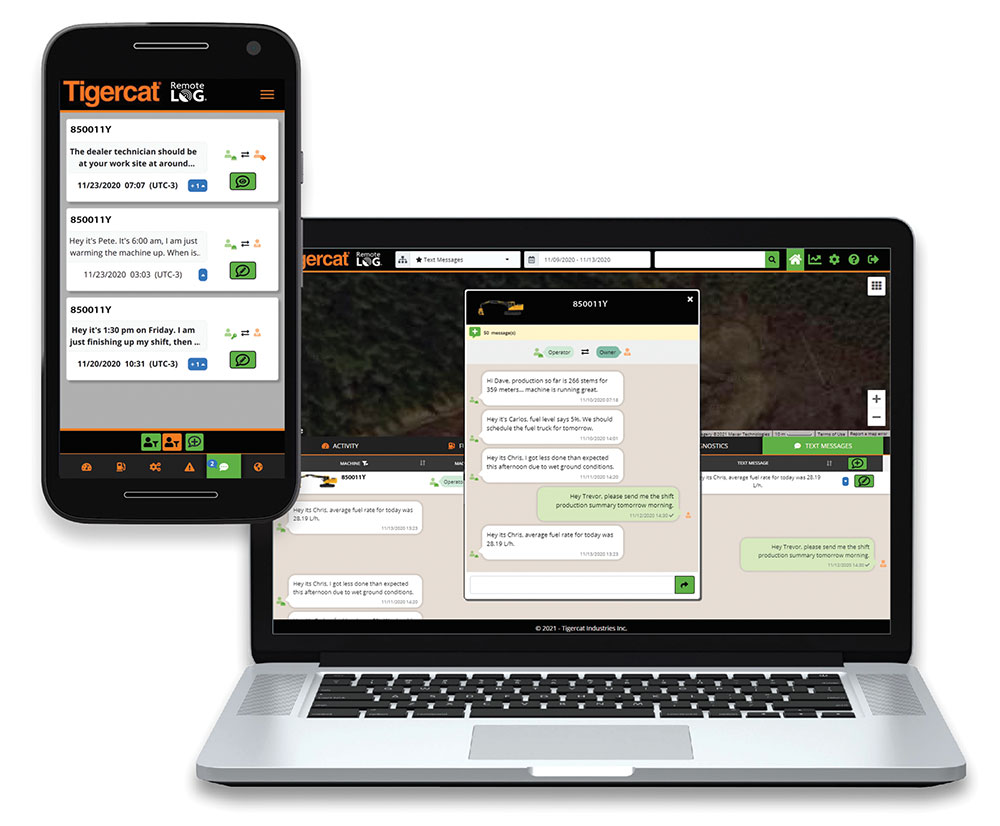 New Features From Tigercat: RemoteLog, LogOnTigercat offers new features on its powerful RemoteLog and LogOn telematics system. Using the same...
read more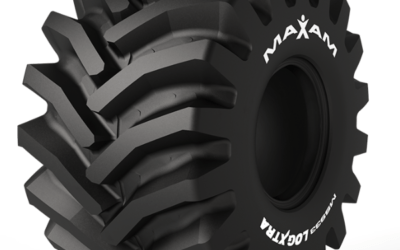 New From Maxam: MS933 LOGXTRAAdding two new sizes to its forestry lineup, the 73x44.00-32 and 73x50.00-32, Maxam debuts the complete range of the...
read more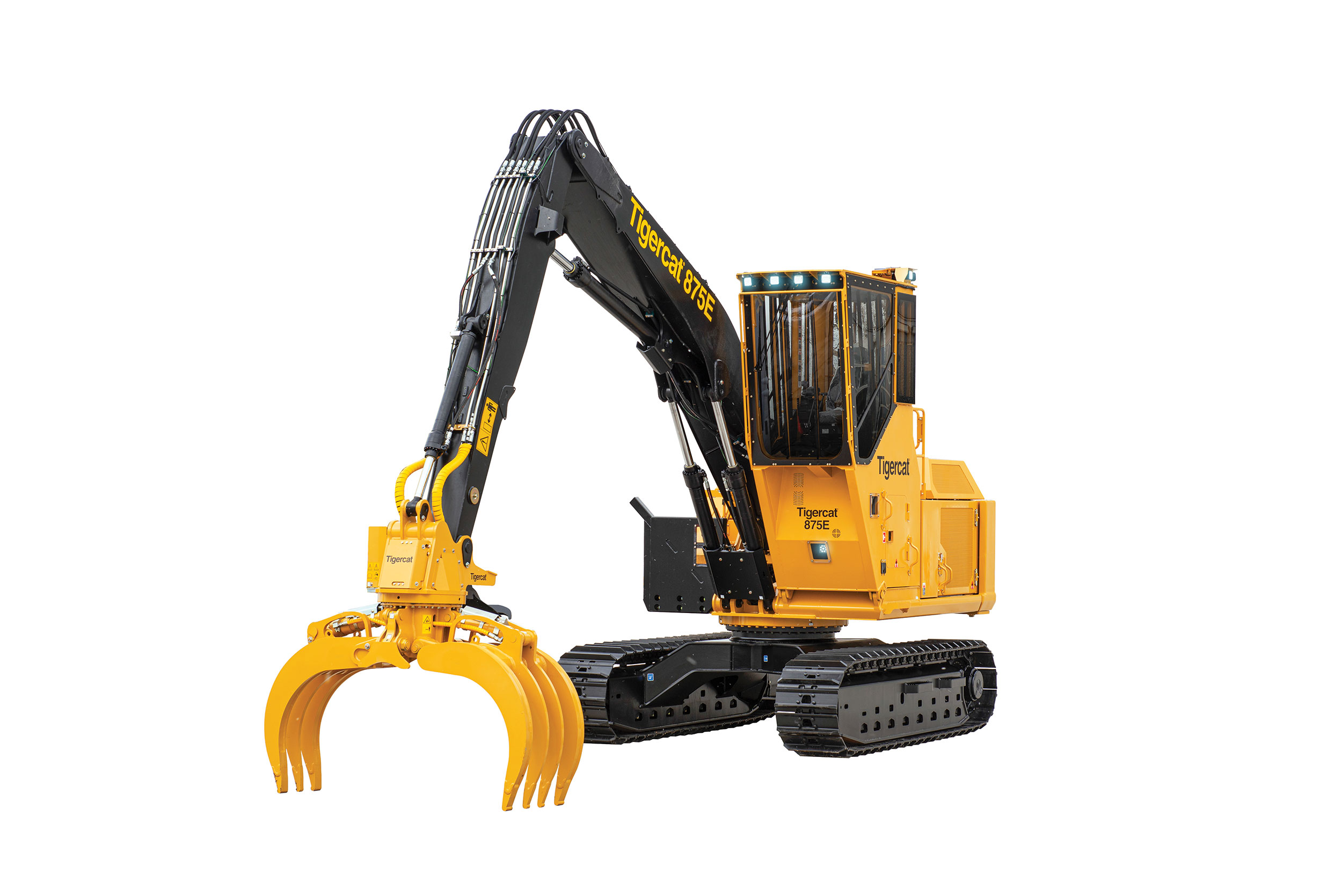 Upgrade From Tigercat: 875E LoggerThe Tigercat 875E logger offers several new features, including an updated operator station, two undercarriage...
read more
Spanning seven decades since its inception in 1952, Timber Harvesting highlights innovative and successful logging operations across the U.S. and around the world. Timber Harvesting also emphasizes new technology and provides the best marketing vehicle for the industry's suppliers to reach the largest number of loggers in North America and beyond.