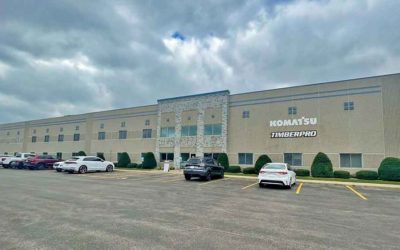 TimberPro recently completed an $8 million expansion project that added nearly 49,000 sq. ft. to its facility in Shawano, Wis. The expansion will allow the company to double production capacity, enabling it to meet growing market demand for its equipment and attachments. To celebrate the project's completion…
read more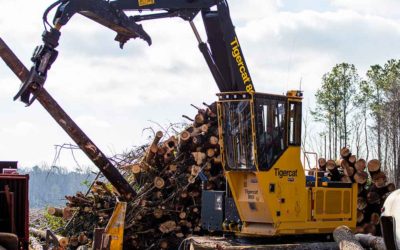 The Tigercat 865 is a purpose-built logger designed for loading and processing applications. The 865 combines power, efficiency and serviceability into a true multi-purpose forestry carrier. The 865 is a 71,000 lb. carrier that offers many advantages over excavator conversions, such as higher cooling capacity, a better operating environment, stronger undercarriage components and extremely efficient and task-optimized hydraulic circuits. The result is higher production, uptime and..
read more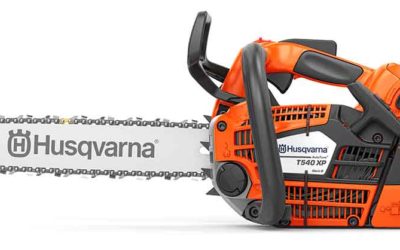 Remastered for reliability, the new T540 XP Mark III from Husqvarna responds to the need for greater power, productivity and maneuverability with products that get the job done safely, efficiently and effectively. The new T540 XP Mark III was redesigned following consumer feedback resulting in a lightweight, balanced, and agile chain saw for climbing and cutting. With a high cutting capacity, the T540 XP Mark III was redeveloped to ensure maximum reliability and trusted performance over hours of use…
read more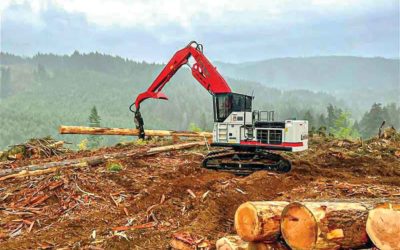 The Link-Belt 3440B Processor, 4040B Timber Loader, and 4640B Timber Loader are now available in the U.S. and Canada. The new 40B Series of forestry equipment features design improvements to increase cooling performance, debris management, and serviceability. The new line made its debut at Triad Machinery's booth during the 85th annual Oregon Logging Conference in February…
read more
Spanning seven decades since its inception in 1952, Timber Harvesting highlights innovative and successful logging operations across the U.S. and around the world. Timber Harvesting also emphasizes new technology and provides the best marketing vehicle for the industry's suppliers to reach the largest number of loggers in North America and beyond.