Ponsse Appoints Samuel Vidgren Area Manager For The U.S.
Samuel Vidgren has started working as the Area Manager responsible for Ponsse's dealer network in the U.S. on February 1. Vidgren's task will be to strongly support and develop Ponsse's dealer network in the U.S., so that Ponsse can offer the best customer experience in the industry to its customers now and in the future.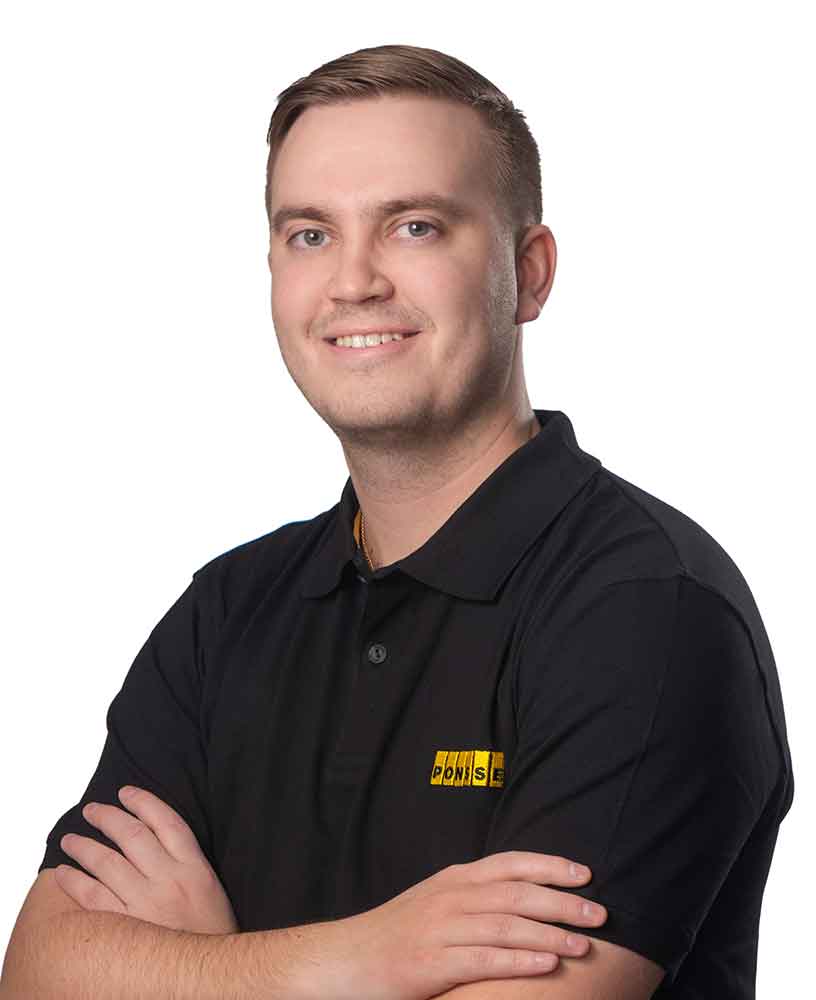 In his new position, Vidgren will report to Jussi Hentunen, Director responsible for Ponsse's dealer network, and his workplace will be in Vieremä, Finland. The development of the dealer network in the U.S. is carried out in close cooperation with Ponsse North America. Samuli Heikola, who was previously responsible for the dealer network, will continue working for Ponsse North America as a Business Development Manager.
Vidgren has worked at Ponsse in various capacities concerning sales and marketing, among other tasks. In December 2022, he graduated from the University of Tampa in the U.S. as a Master of Business Administration (MBA), specializing in international business and management.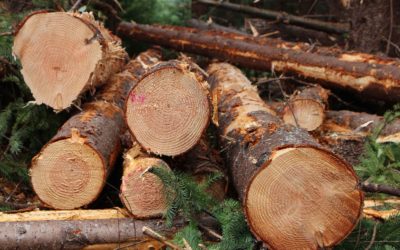 West Fraser Timber Co. Ltd. and Atlas Holdings have announced the signing of a definitive agreement for the sale of West Fraser's Quesnel River Pulp mill in Quesnel, British Columbia and its Slave Lake Pulp mill in Slave Lake, Alberta to Atlas. Atlas owns and operates several pulp, paper and wood products businesses in Canada and the U.S. The agreement includes related woodlands operations and timber holdings in Alberta and a long-term fiber supply agreement for the Quesnel facility…
read more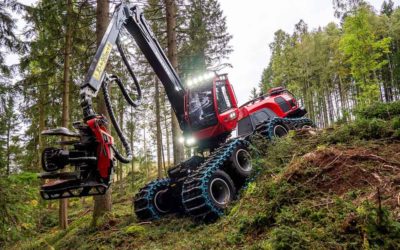 The new Komatsu 951XC, is an eight-wheeled harvester that combines tried and tested innovations with new solutions, and the third addition to Komatsu's eight-wheeled harvester range. The Komatsu 951XC is optimized for use with the Komatsu C164—a harvester head specially designed for logging large trees. Thanks to the eight-wheel design, the 951XC delivers…
read more
Spanning seven decades since its inception in 1952, Timber Harvesting highlights innovative and successful logging operations across the U.S. and around the world. Timber Harvesting also emphasizes new technology and provides the best marketing vehicle for the industry's suppliers to reach the largest number of loggers in North America and beyond.