Ponsse Appoints Samuel Vidgren Area Manager For The U.S.
Samuel Vidgren has started working as the Area Manager responsible for Ponsse's dealer network in the U.S. on February 1. Vidgren's task will be to strongly support and develop Ponsse's dealer network in the U.S., so that Ponsse can offer the best customer experience in the industry to its customers now and in the future.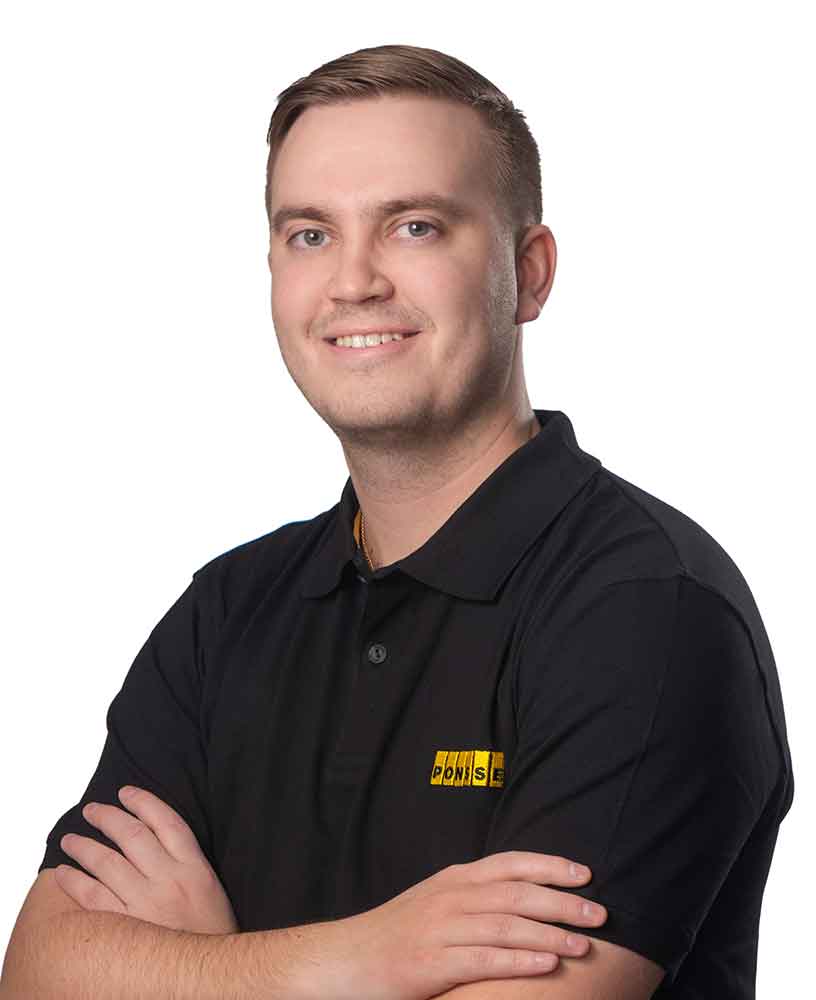 In his new position, Vidgren will report to Jussi Hentunen, Director responsible for Ponsse's dealer network, and his workplace will be in Vieremä, Finland. The development of the dealer network in the U.S. is carried out in close cooperation with Ponsse North America. Samuli Heikola, who was previously responsible for the dealer network, will continue working for Ponsse North America as a Business Development Manager.
Vidgren has worked at Ponsse in various capacities concerning sales and marketing, among other tasks. In December 2022, he graduated from the University of Tampa in the U.S. as a Master of Business Administration (MBA), specializing in international business and management.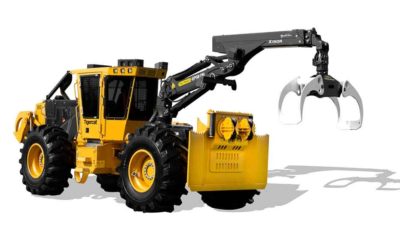 The new Tigercat 612 series skidder platform was created to manage the extraction function in challenging terrain selective felling applications, while preserving the value and quality of the residual stand. The machine can be equipped with a dual winch, a movable back shield and fairlead system, as well as a crane, and front blade tongs. The 612 is equipped with the Tigercat FPT N67 Stage V engine, delivering 155 kW (208 HP). Combined with Tigercat's efficient drive system, the 612 impressively handles adverse terrain while minimizing wheel spin…
read more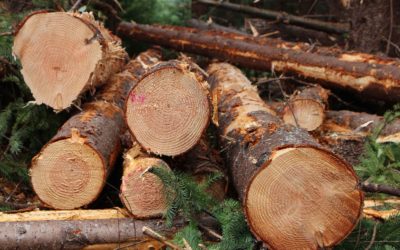 The Flathead National Forest has proposed logging, thinning and prescribed burning on 14,532 acres of land west of Whitefish and Kalispell, Mont. The proposal, named the Cyclone Bill Project, is located about 13 miles west of Whitefish. The project area encompasses about 40,880 acres stretching from around Tally Lake on the north end to just north of Ashley Lake on…
read more
Spanning seven decades since its inception in 1952, Timber Harvesting highlights innovative and successful logging operations across the U.S. and around the world. Timber Harvesting also emphasizes new technology and provides the best marketing vehicle for the industry's suppliers to reach the largest number of loggers in North America and beyond.