Tigercat Founder Ken MacDonald Takes On Role Of President
On August 2, Grant Somerville stepped away from his role as president of Tigercat Industries—related to his original intention to serve as president for a five-year term when he took on the role in 2017. Tigercat founder, Ken MacDonald has assumed the role of president; Somerville will continue with the company as a director offering advice and support to various initiatives focused on development of new products and improvement of existing products.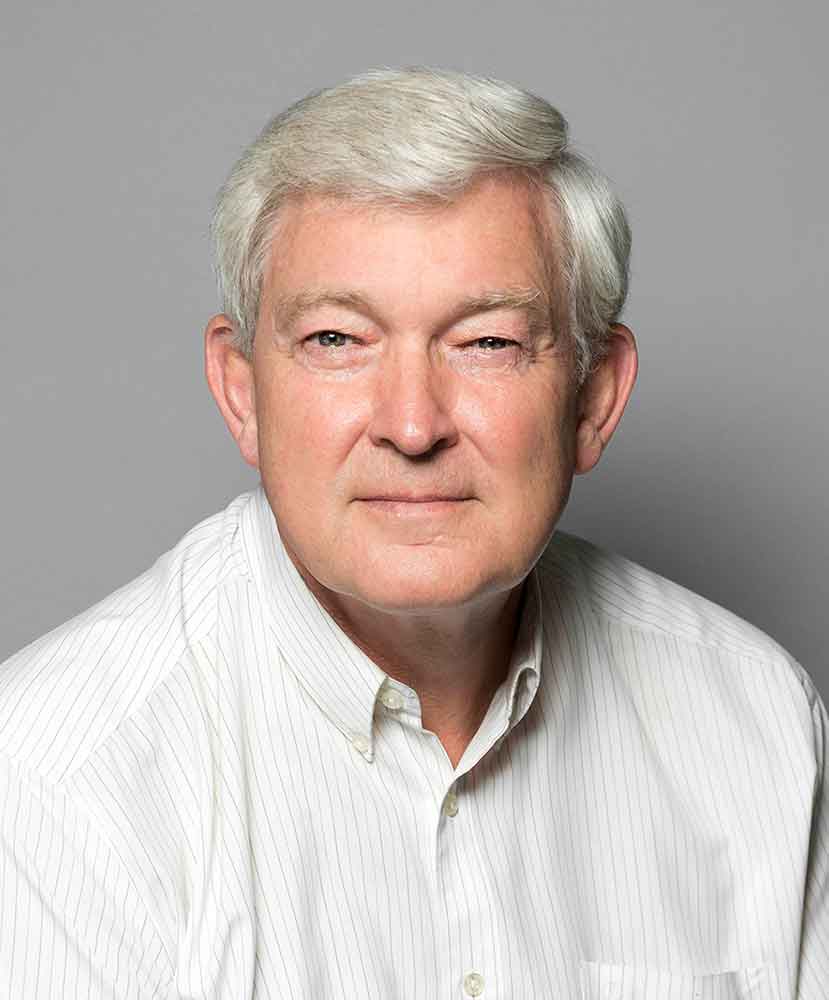 "I wish to thank Grant for all of the contributions that he has made to our company during his entire 30 years with us," says MacDonald. "I want to particularly recognize the leadership he provided during his presidency. He very capably steered us through and oversaw record production and sales volumes in 2019. He then went on to lead our team through the incredibly trying last two and a half years during which we dealt with the COVID pandemic as well as the effects on our business related to the war in Ukraine. Despite these challenges, he took everything in stride and saw to it that we still managed to complete two major plant expansions and launch several new product lines."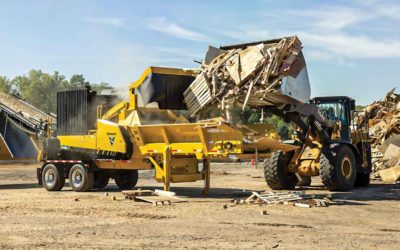 Vermeer has redesigned the Vermeer HG4000 horizontal grinder; this new generation delivers powerful performance in various wood waste recycling applications and landscaping material production. It's equipped with a 536 HP (399.7-kW) CAT C13B T4F/Stage V diesel engine, a Series III duplex drum, an aggressive infeed…
read more
Spanning seven decades since its inception in 1952, Timber Harvesting highlights innovative and successful logging operations across the U.S. and around the world. Timber Harvesting also emphasizes new technology and provides the best marketing vehicle for the industry's suppliers to reach the largest number of loggers in North America and beyond.