Upgrade From Tigercat: 875E Logger
The Tigercat 875E logger offers several new features, including an updated operator station, two undercarriage options, and various grapple configurations to tailor the machine to your specific needs.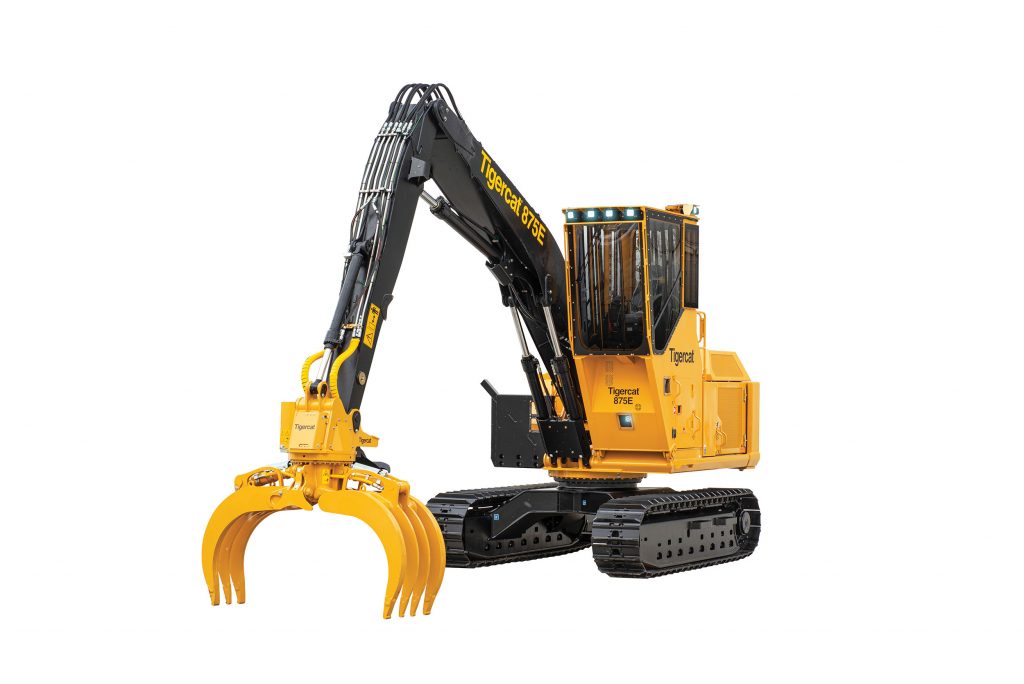 The 875E logger is a multi-purpose carrier with two boom options for loading or processing applications. The machine can be equipped with the Tigercat FPT N67 Non-certified, Tier 4f or Stage V engine, producing 210 kW (282 HP).
The undercarriage is designed and built to withstand rigorous, full-time forest duty applications. Two options are available: The F7-150 undercarriage is standard. The larger footprint F7-162 undercarriage provides additional stability for heavy timber applications.
The 875E can be configured as a loader equipped with various power clam, butt-n-top, live heel, pulpwood and log grapple options. The carrier can also be configured as a high-capacity processor capable of running large harvesting heads in demanding duty cycles.
The spacious cabin has a new operator's seat with built-in heating. Controls are now integrated into both sides of the joystick pods, eliminating the need for any bolt-on control pods. The optimally positioned controls and a large touchscreen display improve ergonomics and machine monitoring.
Visit tigercat.com.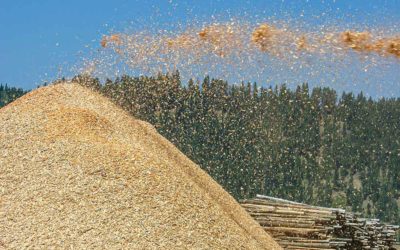 One really bright spot concerning the American Loggers Council is the organization's resilience as the pandemic slowly fades away: Many organizations and trade associations took a beating during the pandemic, but the ALC is surviving remarkably well and moving ahead on a variety of fronts. Two news items this month underline the importance of having an association like the ALC to provide a national voice for the logging industry as various issues come up…
read more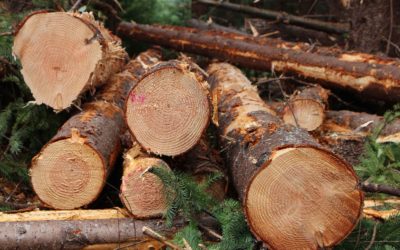 In late October, after a 48-day strike, Weyerhaeuser reported the successful resolution of a work stoppage involving members of the International Assn. of Machinists and Aerospace Workers union in Oregon and Washington. Weyerhaeuser has approximately…
read more
Spanning seven decades since its inception in 1952, Timber Harvesting highlights innovative and successful logging operations across the U.S. and around the world. Timber Harvesting also emphasizes new technology and provides the best marketing vehicle for the industry's suppliers to reach the largest number of loggers in North America and beyond.